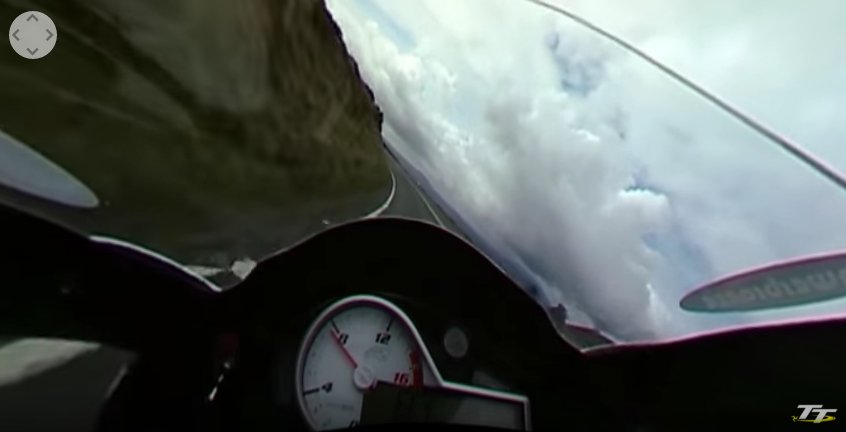 You can experience this year's TT in 360º virtual reality
The Isle of Man government has teamed up with 360fly to offer 360º virtual reality laps of this years event as well as 360º live streaming.
360fly allows users to easily shoot, edit and share 360 video.
Onboard videos from road races such as the North West 200 and Isle of Man TT are always spectacular,…
Read the full article, click here.
---
@MCNnews: "You can experience this year's TT in 360º virtual reality -"
---
The Isle of Man government has teamed up with 360fly to offer 360º virtual reality laps of this years event as well as 360º live streaming.
360fly will use their single-lens camera to capture 360º 4k resolution onboard laps, giving us mere mortals the chance to experience a flying lap of the TT course at race speeds in virtual reality.
As well as the onboard videos, 360fly will also stream live 4K resolution footage from the race paddock and press conferences throughout the two week event via the Livit Now app.
"Isle of Man TT is an incredible event that the vast majority of race fans are unable to attend due to its secluded location," said Peter Adderton, 360fly CEO. "The ability to not only track rider perspectives, but also pan in 360-degrees across the Island's breathtaking terrain, will bring an entirely new dimension to how fans experience this unparalleled racing event."
Specialising in consumer-level 360º video, 360fly brings mobile VR to the masses with its affordable…
---
You can experience this year's TT in 360º virtual reality