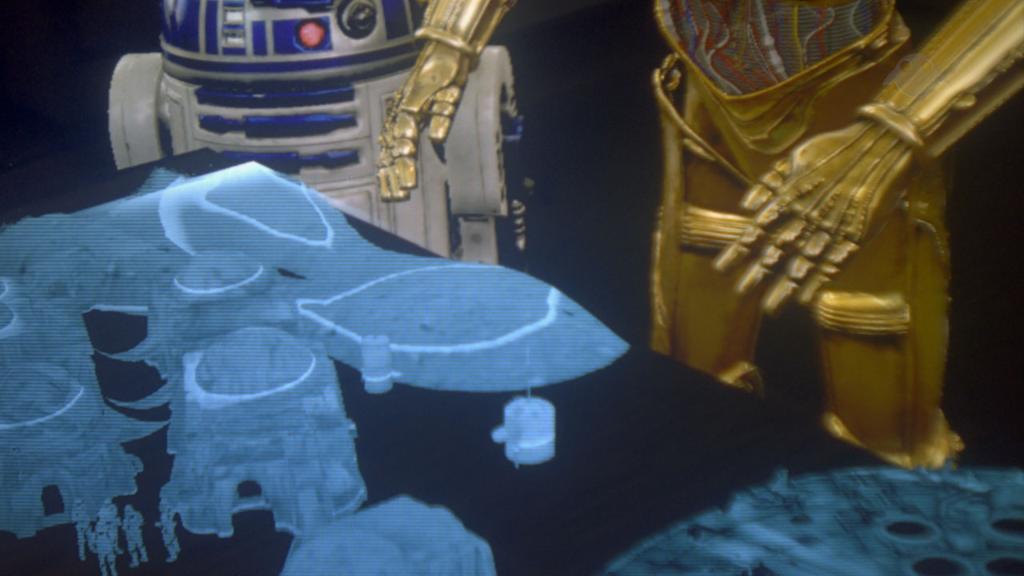 ILMxLAB and Magic Leap Join Forces
According to Lucasfilm president Kathleen Kennedy, "The future of Mixed Reality and immersive entertainment holds incredible promise, and we are honored to work with Magic Leap to shape that future.
Magic Leap is creating a whole new medium: Mixed Reality Lightfields, designed to harness the power of your imagination and take you to places you never thought possible.
TAGS: ILMxLAB , Magic Leap
The collaboration with Magic Leap is the ideal relationship to help us achieve that goal.
Today, Lucasfilm announced a new collaboration to continue that legacy: ILMxLAB, Lucasfilm's immersive entertainment division, is joining forces with Magic Leap , the leading pioneer in Mixed Reality technology.
Read the full article, click here.
---
@starwars: "With their combined strength, @ILMxLAB & @MagicLeap will bring the galaxy to your room."
---
Announcing a new collaboration between ILMxLAB and Magic Leap to explore and shape Mixed Reality experiences.
---
ILMxLAB and Magic Leap Join Forces