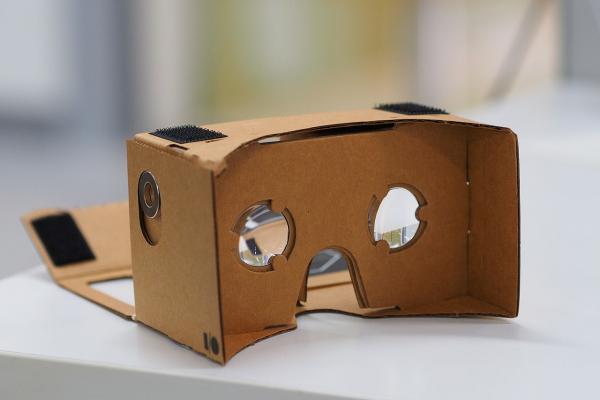 Why Content Creators Will Decide the Future of VR
Virtual and augmented reality may be the future, but NAB Show can prepare you for it now.
For the first time in the show's history, NAB Show attendees will have the opportunity to travel to virtual worlds and experience the most innovative narrative, environmental and interactive content.
Follow us on Twitter Follow us on YouTube Follow us on LinkedIn Follow us on Pinterest Follow us on Instagram
" Augmented reality, which is more focused on adding value to the real world via headsets than creating a completely immersed experience, will also be discussed in-depth at the "Augmented Reality: The Merger of Content and Interaction" session.
Why Content Creators Will Decide the Future of VR
Read the full article, click here.
---
@NABShow: "Why Content Creators Will Decide the Future of #VR: #VirtualReality"
---
When VR came roaring back into public consciousness several years ago with early demos of headsets such as the Oculus Rift, it was perceived as primarily a gadget for gamers. Now Google, The New York Times and others have helped to change that, and consumers are gravitating towards the more accessible options.
---
Why Content Creators Will Decide the Future of VR