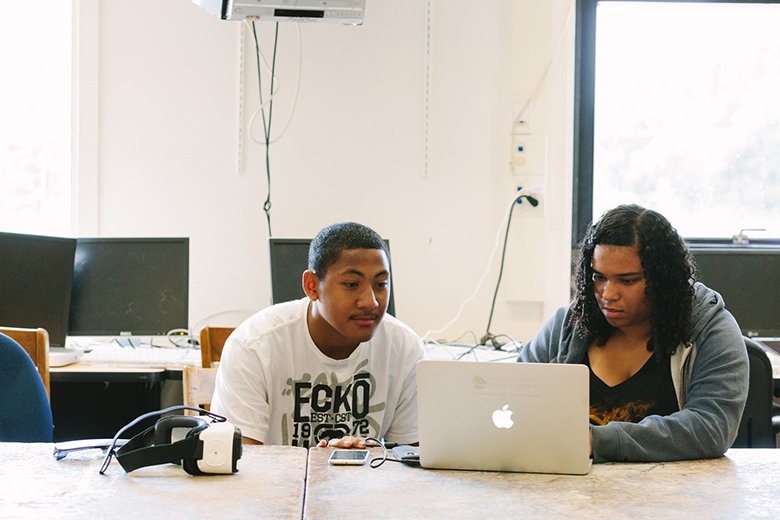 Introducing our VR for Good pilot programs
The six week challenge concludes with a film showcase to celebrate their efforts and highlight the top films.
Students partner with professional filmmakers to create 3-5 minute 360 films sharing what's special about their communities.
Introducing a challenge to inspire Bay Area students to use next-generation technologies for real-world projects.
The students will learn new technology and production skills while they explore careers and higher education opportunities in STEM.
We want to match ten rising filmmakers with ten nonprofits to tell their stories through VR. Selected filmmakers will have the opportunity to attend the Bootcamp and then create incredible 360 films and bring a variety of social missions to life.
Read the full article, click here.
---
@oculus: "We're matching filmmakers with nonprofits to tell their stories through VR for Good!"
---
Take part in building a better reality through VR. VR for Good is a program where philanthropic, socially beneficial projects take off.
---
Introducing our VR for Good pilot programs