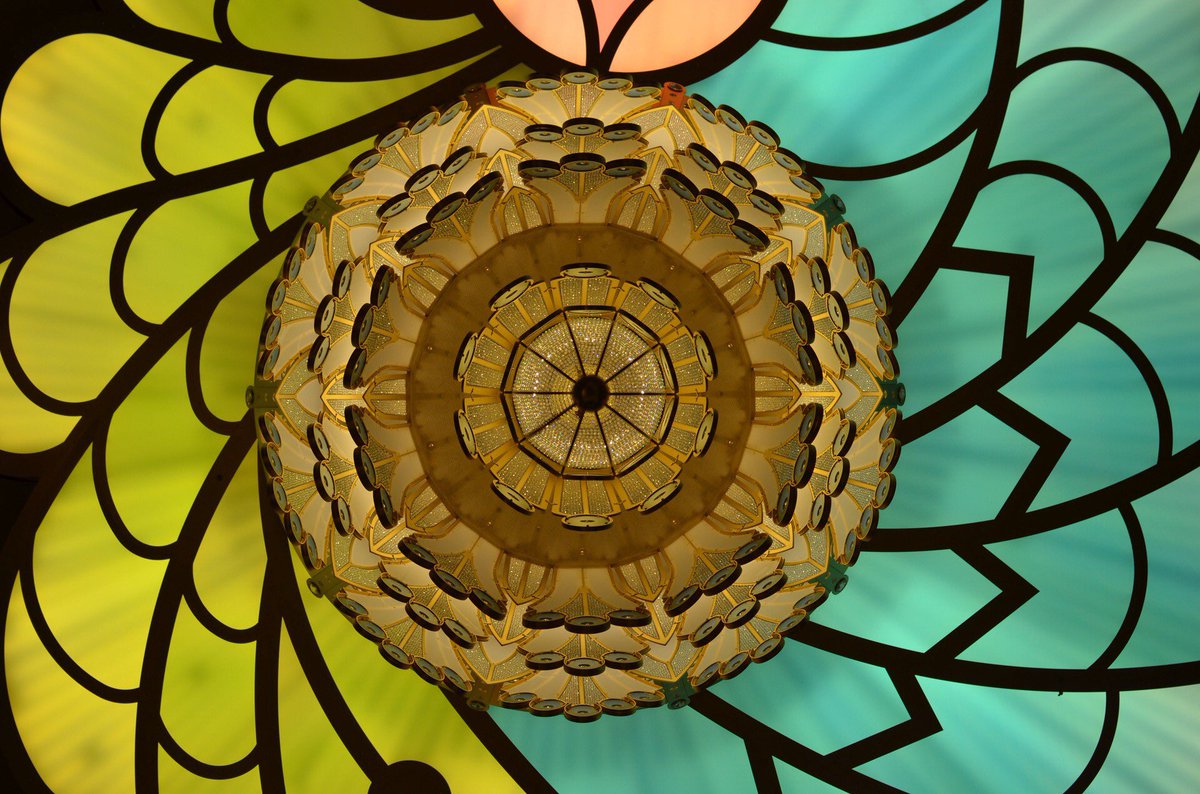 Weekly dose of inspiration on virtuality – Haptical
DUST is an impressive VR art project that aims to transform the way people see and experience contemporary dance through a 4 minutes long immersive virtual reality experience.
By using a virtual reality headset viewers can place themselves in the presence of the dancer as no audience member has ever experienced before.
Watch the trailer on YouTube.Exit RealityExit Reality is a San Francisco upstart that is bringing virtual reality to the masses via its VR delivery trucks and cube installations.
The company is going to have both its cube and truck on the VRLA exhibit floor, providing room-sized VR experiences for all attendees.HadoHado, is an active augmented reality game with virtual fireballs, played on a physical court.
Designed by Japanese company Meleap
Do you have a new VR, AR or MR project that you think we should cover in our next episodes? Send us a message! DUST is an impressive VR art project that aims to transform the way people see and…

@thehaptical: Weekly dose of inspiration on virtuality #VR #AR #MR #Tech
Do you have a new VR, AR or MR project that you think we should cover in our next episodes? Send us a message!

Inception takes users to a journey into different places such as London's West End, Ibiza, or Tel Aviv. Available on Viveport.

A 360-video journalism piece from Euronews… With the French elections just around the corner, some local farmers are feeling neglected and left out of the debate. André Thomas, an agricultural journalist for the newspaper Ouest France, meets with farm owner Loïc Guines to discuss his views as the presidential race gathers pace.