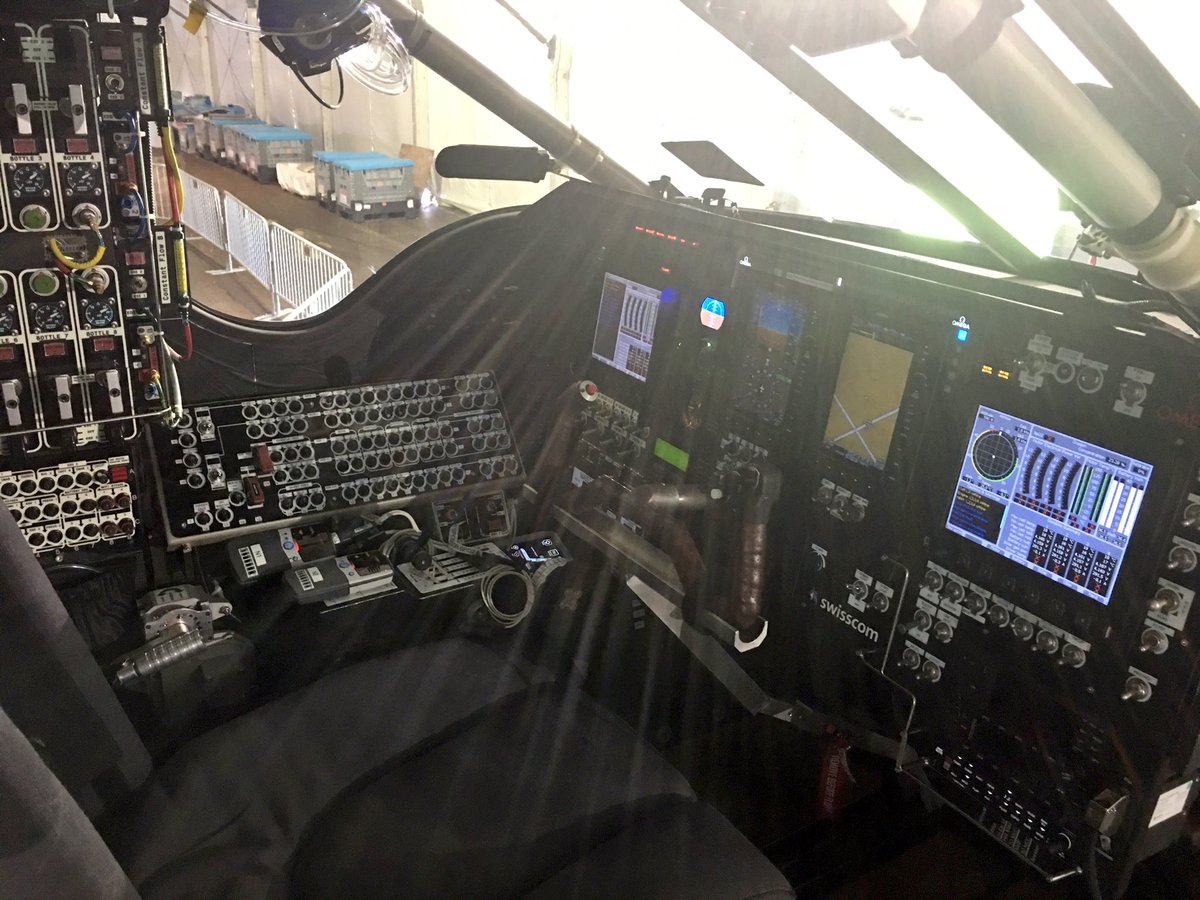 Solar Impulse 2 will fly over the Statue of Liberty on June 7th at 2:00AM EDT
Spot Solar Impulse 2 over New York
Register to get fresh updates about the flight, pictures and videos.
Use #futureisclean on social media to send your picture of Solar Impulse flying above New York City.
Get closer to the adventure, receive flight updates, access exclusive features and opportunities.
Read the full article, click here.
---
@solarimpulse: "We have a #360video #VR camera in the cockpit for 🗽 flyover tonight in #NYC can you spot it?"
---
Swiss explorers Bertrand Piccard and André Borschberg are attempting the first Solar Flight around the world with their zero fuel airplane, powered by the sun. A bold challenge and an inspiring adventure to promote clean technologies for a clean future. #futureisclean
---
Solar Impulse