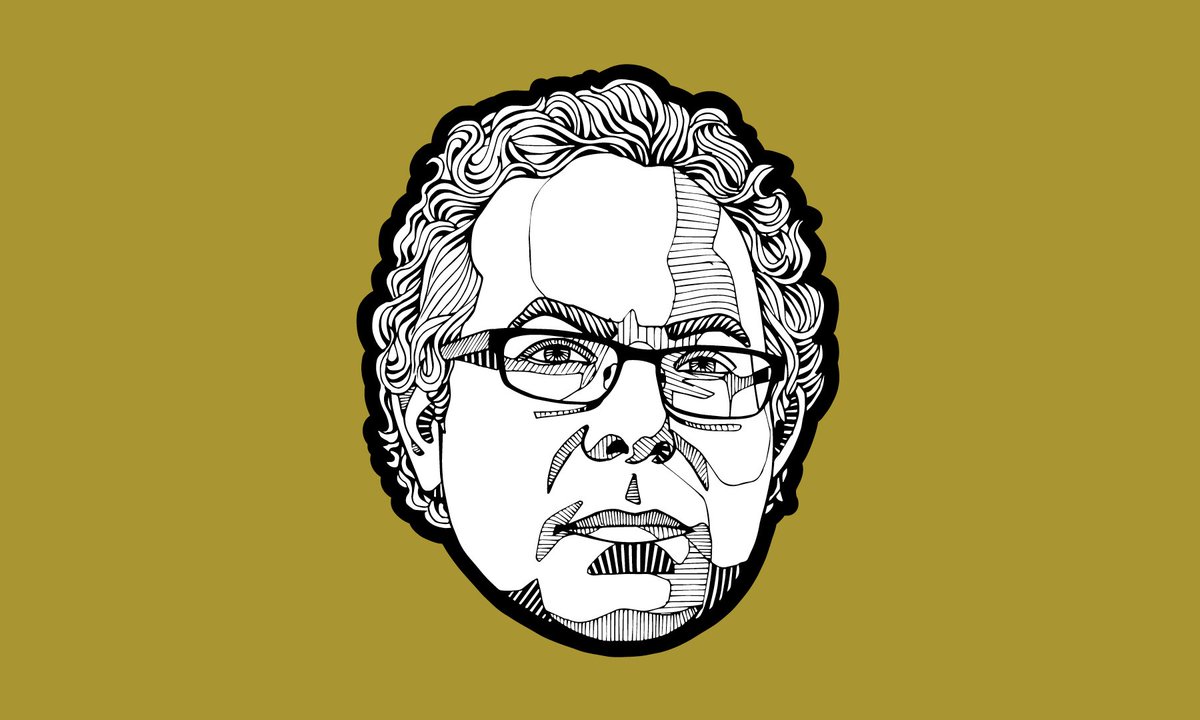 Trump Spurns GOP Pieties to Meet With NRA on Terror List Gun Ban
Facebook Messenger Has a New Home Screen to Lure You Away from Apps
Samsung Snaps Up the Best-Kept Secret in Cloud Computing
Subscribe now to get 6 months for $5 – plus a FREE Portable Phone Charger.
A New Creative Force Brings a Vast New World to Zelda
Read the full article, click here.
---
@WIRED: "Watch live: @MagicLeap CEO Rony Abovitz on the dawn of mixed reality. #WIREDBizCon"
---
Get in-depth coverage of current and future trends in technology, and how they are shaping business, entertainment, communications, science, politics, and culture at WIRED.
---
Top Stories