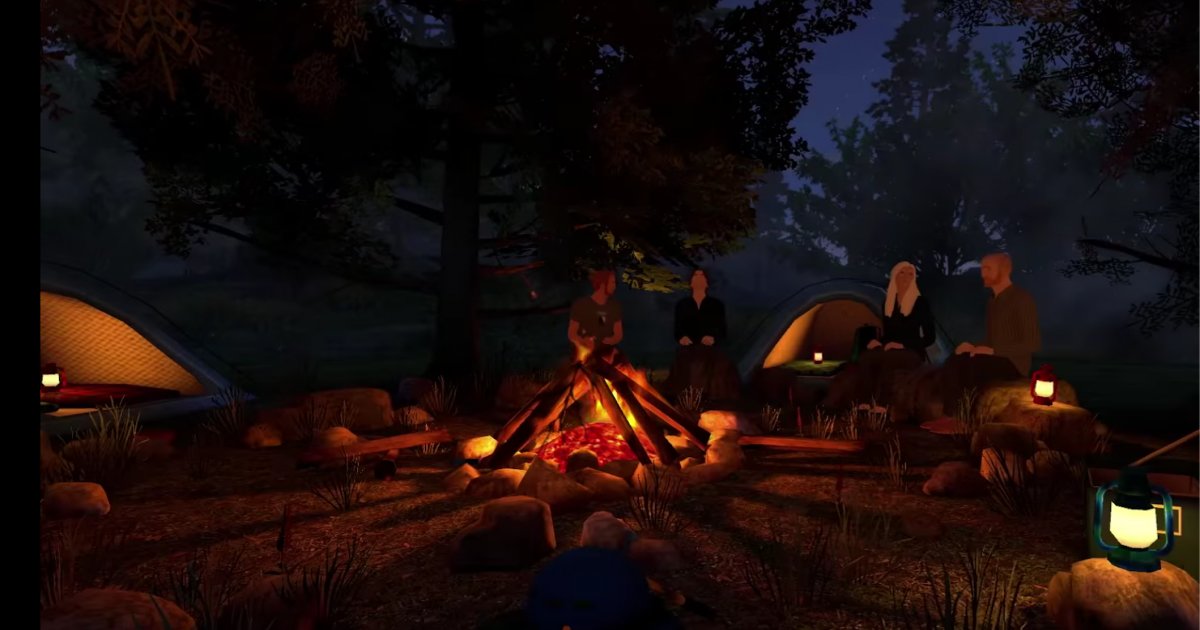 vTime, the social network for VR, now lets you hang out in your photographs
The social network itself allows users to create both a bespoke and lifelike avatar, then walk right into any one of 12 "detailed virtual destinations" with one to three friends (also equipped with VR headsets ).
The latest update to the virtual reality social network comes just a couple months after vTime launched on Google Cardboard, which brought together people with all different kinds of VR devices (or really, just the Samsung Gear and the Cardboard).
vTime , the first virtual reality social network from Starship , has now launched on Google Cardboard, and will allow you to hang out with your friends in an artificial environment.
You'll be able to chat with other users in real-time, and thanks to vTime's head-tracking and spatial audio, users will enjoy the "illusion of social presence."
Better still, thanks to a new update, users are also able to socialize with friends and families within their own photos – just upload a memory in photographic form and experience it with the entire group.
Read the full article, click here.
---
@DigitalTrends: "vTime, the social network for #VR, now lets you hang out in your photographs"
---
vTime, the first virtual reality social network from Starship, has now launched on Google Cardboard
---
vTime, the social network for VR, now lets you hang out in your photographs