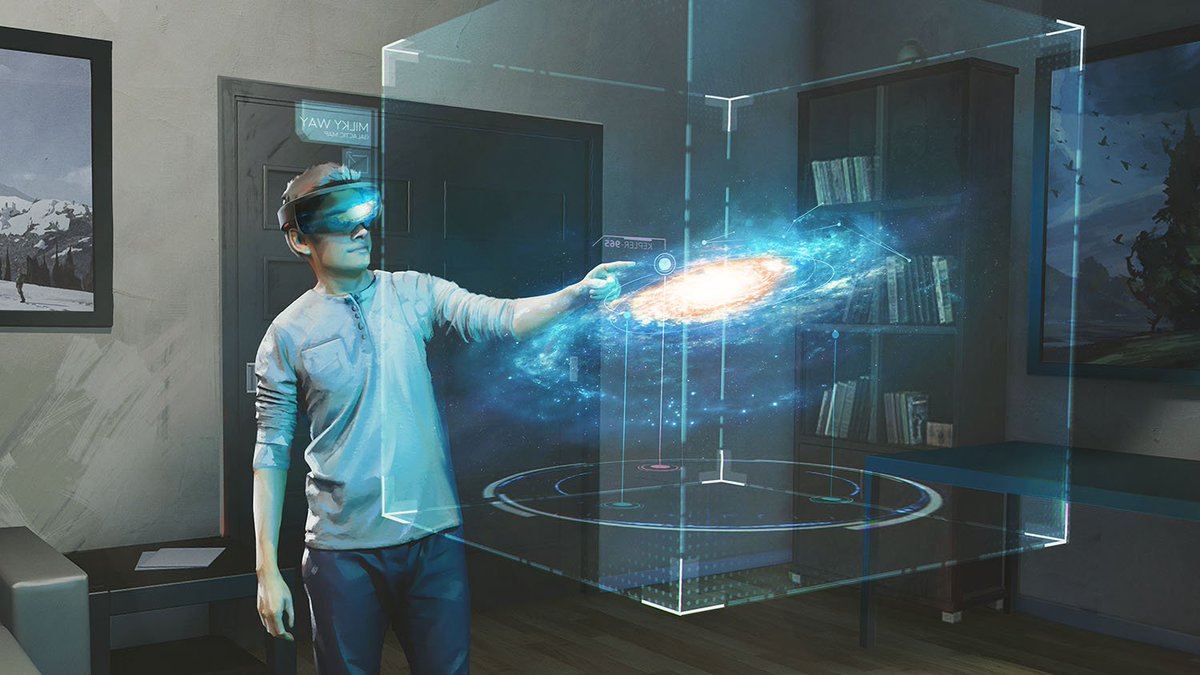 Holographic Hackathon-Application
Over the course of 48 hours, you'll form teams with other developers, designers, and artists to collaboratively create a holographic app.
Engineers from the HoloLens team will be on-site along with HoloLens devices.
Microsoft HoloLens is the world's first untethered holographic computer, mixing holograms into your real world.
Because space and devices are limited, we do need to use an application process to ensure a great diversity of creators.
Read the full article, click here.
---
@vrlosangeles: "#VRLASchool is teaming up w/ @HoloLens & #CTC to put on a Holographic Hackathon. Apply here!"
---
---
Holographic Hackathon-Application