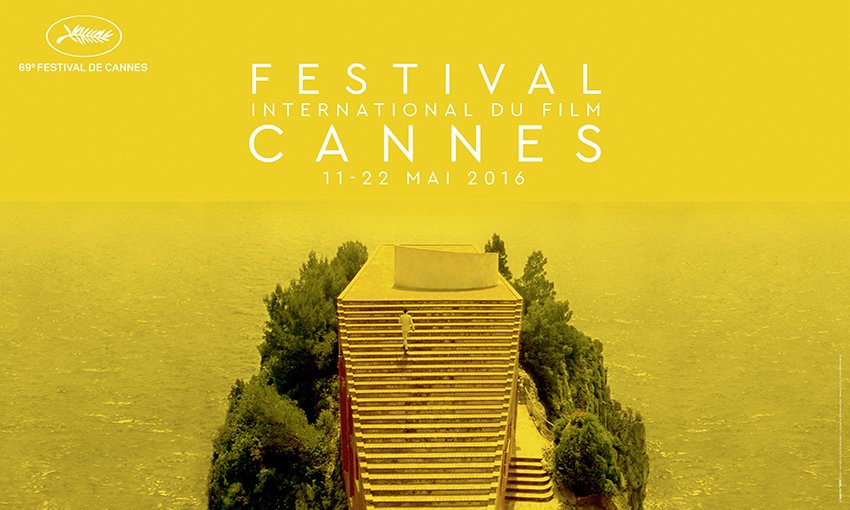 VR vs. A Cannes-Do Attitude
Remember, for Cannes to hold this means they know there is interest in it.
Cannes has always been very forward thinking, and whilst the Oscars are seen as the awards for being 'the best of the best' Cannes is very much about celebrating the art of film making.
Cannes could do more to show VR's artistic potential than anything cooked up in Tilt Brush.
Read the full article, click here.
---
@VRFocus: "#VR is going big at Cannes, so @thekevineva takes a look at what to expect from the festival"
---
For the last couple of weeks I've been writing about virtual reality (VR) video in various forms. First 360 degree video and its place in VR and last week a combination of industry discussion and Netflix's hesitancy over the medium. One did somewhat tend to lead into the other and so it comes to this week and, again, we're continuing the previous discussion somewhat. That's because the one thing that has stuck in my mind this last week, a week that with the exception of the Nvidia announcements has actually been relatively quiet, was the upcoming Cannes Film Festival.
---
VR vs. A Cannes-Do Attitude | VRFocus