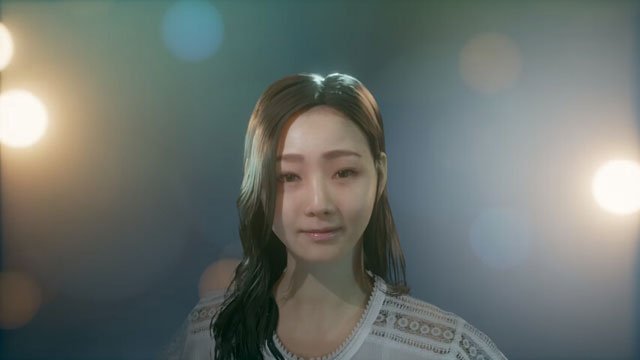 VR Title Project M Shows a Super Realistic Girl You Can Interactive with
FIGHTER MOBA RACING ROLE PLAYING SHOOTER STRATEGY ACTION
Your new home for finding the game that suit you best.
Easy to find Mobile games and MMO games.
The game seems to be pretty immersive, as its virtual character can react to you according to your behaviors.
The game also plans to support other platforms including mobile.
Read the full article, click here.
---
@RickKing16: "#VR Title Project M Shows a Super Realistic Girl You Can Interactive with"
---
Project M is being developed by South Korean company EVR Studios with Unreal Engine 4. The game offers various episodes in VR with attractive and realistic characters, as well as cinema-like storytelling.  The game seems to be pretty immersive, as its virtual character can react to you according to your behaviors. Take a look at the early gameplay video below.  According to Korean media Thisisgame.com, Project M will release the Oculus Rift version in 2017 and the PSVR
---
VR Title Project M Shows a Super Realistic Girl You Can Interactive with