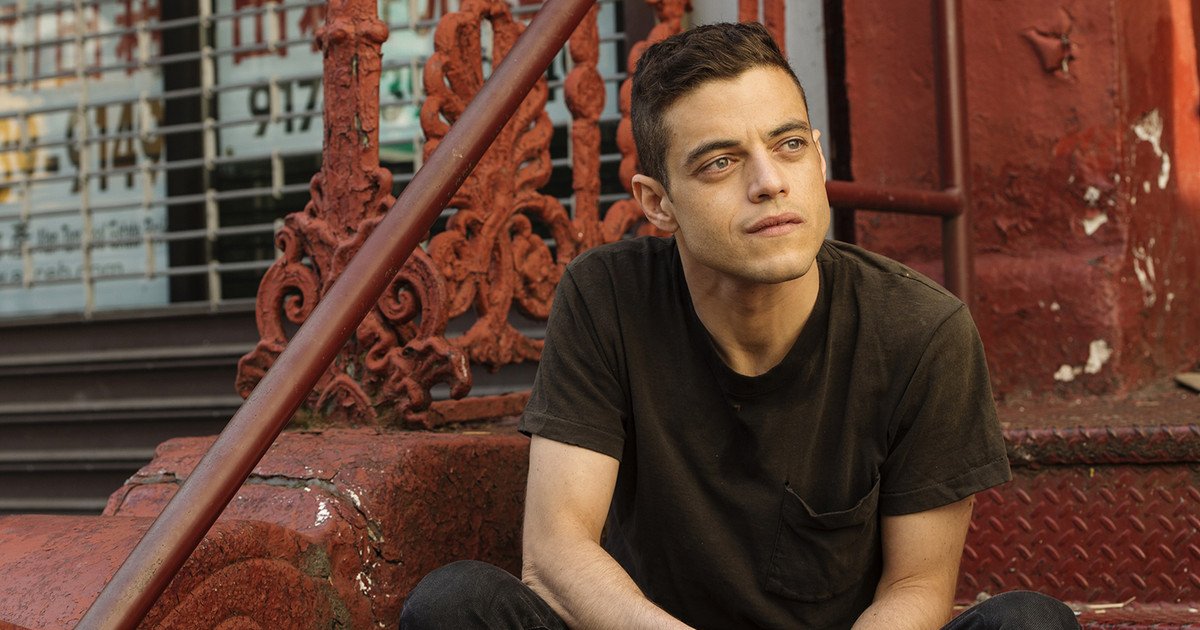 'Mr. Robot' to feature at least one virtual reality scene in season 2
Mr. Robot already has plenty to captivate viewers, but the show will soon add one more element that is bound to do just that: Season 2 will include at least one scene shot in virtual reality.
The episode in question is directed by show creator Sam Esmail, who helms all 10 episodes of season 2. "
More series will undoubtedly incorporate the technology in the near future, but at the moment, the VR scene puts Mr. Robot in a relatively small group of early adopters.
The series enjoyed critical success during its inaugural season, not to mention a solid fan base.
The second season is supposed to get even darker than the first as it continues to follow the journey of young hacker Elliot Alderson (played by Rami Malek) and his activities with an underground group of hacktivists led by the mysterious Mr. Robot (Christian Slater).
Read the full article, click here.
---
@DigitalTrends: "#VR on TV: An episode of 'Mr. #robot' will include a scene shot in virtual reality"
---
Mr. Robot doesn't just deal with issues relating to technology — it incorporates it as well. Season 2 will include a scene shot in virtual reality.
---
'Mr. Robot' to feature at least one virtual reality scene in season 2