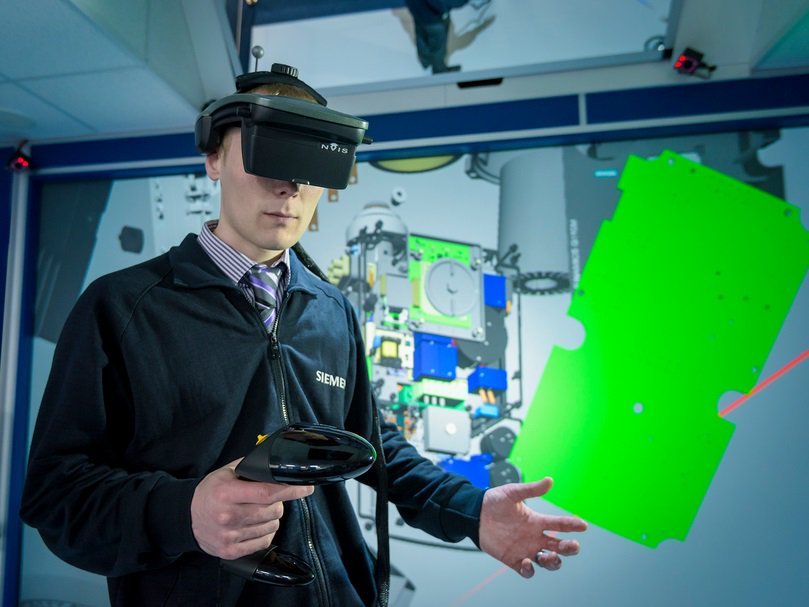 VR Has Taken Over How Siemens UK Functions Using Virtalis
We are finding two days' digital review plus just one week on the factory floor solves all the issues.
The company has adopted the tech to check products and even move objects around the factory.
We build a mock-up of a new cell on the factory floor.
"The people who have input into new designs are diverse: production engineers, test engineers, production operatives and production leadership.
It has been reported in a blog post by Virtalis that Siemens UK has introduced its VR systems and software into its operations in factories from configuring motors to checking over products for mistakes, and even moving items around the office.
Read the full article, click here.
---
@VRFocus: "#VR has taken over how #Siemens UK functions using Virtalis:"
---
For the most part, companies usually report on what they have developed for virtual reality (VR), whether it be hardware or software, but now Siemens has come forward to explain how VR has changed the way the company functions as a whole.
---
VR Has Taken Over How Siemens UK Functions Using Virtalis