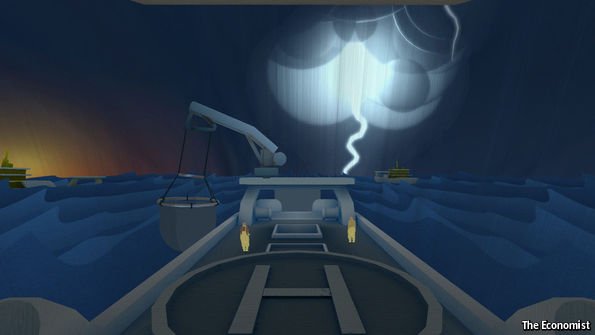 Virtual reality: Visit Osaka, and turn into a fish, in VR
EARLIER this year The Economist launched its first virtual-reality experience , "RecoVR Mosul: A collective reconstruction".
The Economist explains September 30th, 4:20
Review our cookies policy for more details and to change your cookie preference.
Visit The Economist e-store and you'll find a range of carefully selected products for business and pleasure, Economist books and diaries, and much more
"Passport: Osaka" is a 360-degree documentary that acts as a companion piece to the Osaka episode of "Passport", our series of travel films highlighting hidden gems in city destinations around the world.
The Economist updates its award-winning VR app with two new experiences

@TheEconomist: Visit Osaka, and turn into a fish, in VR
Request unsuccessful. Incapsula incident ID: 143001040065119652-214870255981233802