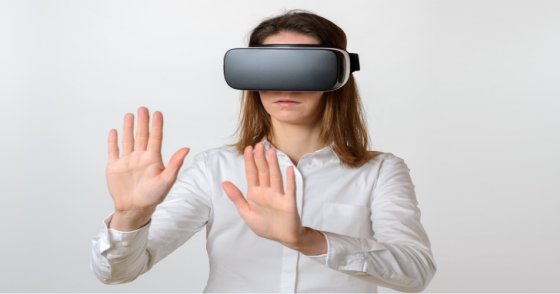 Virtual Reality: The Future of Retail
Be sure to integrate VR with your back-end technology in order to create a truly seamless experience.
Retailers will be chomping at the bit to develop and provide virtual reality experiences for their customers.
Check out this fully immersive shopping experience at IBM Amplify 2016 and experience the future of retail, virtually!
Read the full article, click here.
---
@TamaraMcCleary: "#VirtualReality: The Future of #Retail by @tt_marketing @ibmcommerce #IBMAmplify #VR #client"
---
Imagine putting on a virtual reality (VR) head-mounted display and experiencing a shopping experience like no other. In seconds you are "transported" to SoHo in New York City and enter a luxury boutique without leaving the confines of your home or office.
---
Virtual Reality: The Future of Retail