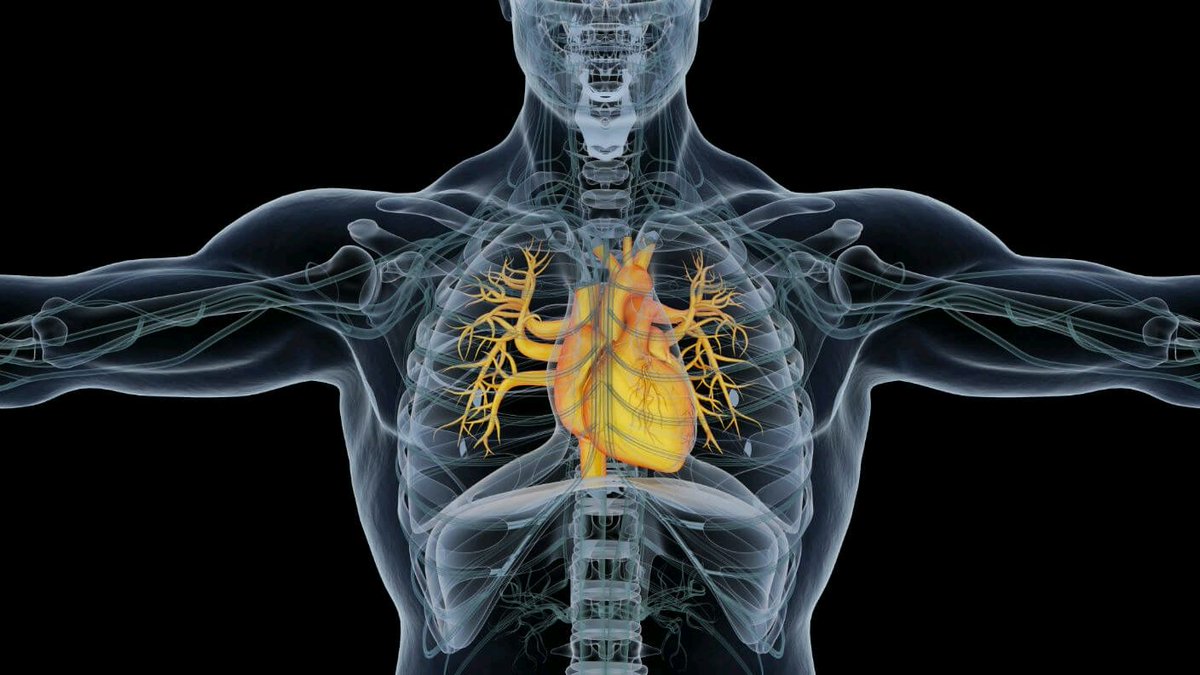 Virtual Reality Is Reshaping Medical Training and Treatment
In 2016, Ahmed took this a step further by live-streaming a cancer surgery in virtual reality that was shot in 360-degree video while he removed a colon tumor from a patient.
Ahmed showed an example of four doctors from four different locations who logged into a virtual office together to discuss a patient's case in real time.
Brennan Spiegel, a pioneer of VR in healthcare at Cedars-Sinai, has witnessed firsthand the positive impact of using virtual reality with patients for therapeutic treatment.
Spiegel's team was able to place a Samsung 360 camera in the grandmother's living room then give the patient a VR headset to virtually transport him there.
Virtual and augmented reality are creating novel methods in health care for treatment, training, and doctor collaboration.
From training surgeons in VR to a rig that transports patients out of the hospital to grandma's house, virtual reality is finding applications in medicine.

@RickKing16: Virtual Reality Is Reshaping Medical Training and Treatment #VR
Arthur C. Clarke, a British science fiction writer, is well known for once writing, "Any sufficiently advanced technology is indistinguishable from magic."

Consumer virtual reality is going through a rough patch as high expectations and hype have deflated somewhat, but when VR does work, it can feel a bit like magic.

At Singularity University's Exponential Medicine Summit this week, the audience learned about fascinating virtual reality applications within a mix of medical contexts.

Here's a look at two we found particularly interesting.

Shafi Ahmed, co-founder of Virtual Medics and Medical Realities, spoke again this year at Exponential Medicine. Last year we wrote about Ahmed's efforts to solve the huge global shortage of trained surgeons:

"According to the Lancet commission on global surgery, the surgical workforce would have to double to meet the needs of basic surgical care for the developing world by 2030. Dr. Ahmed imagines being able to train thousands of surgeons simultaneously in virtual reality."

With this in mind, Ahmed made a splash back in 2014 when he reached 14,000 surgeons across 100 different countries by using Google Glass to stream a surgical training session. In 2016, Ahmed took this a step further by live-streaming a cancer surgery in virtual reality that was shot in 360-degree video while he removed a colon tumor from a patient.

Ahmed's philosophy is clear. He says, "Forget one-to-one. My idea is one to many. I want to share…