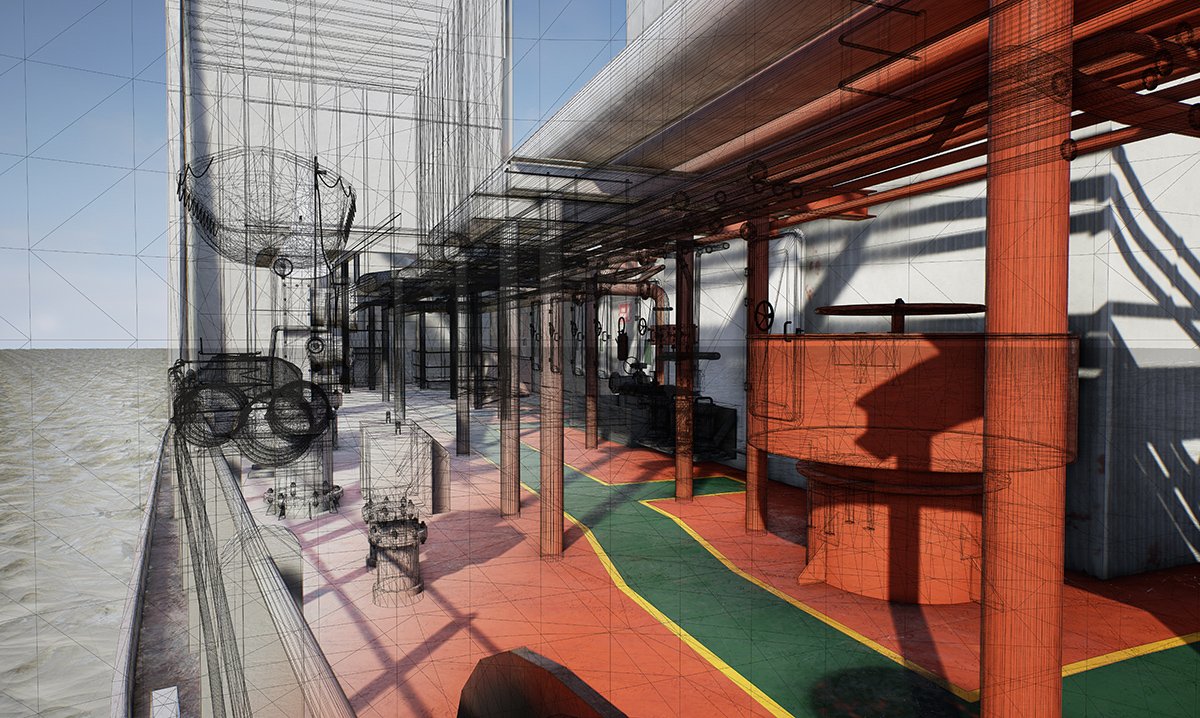 Studio Sense: Virtual Reality has arrived, are you ready for it? – Creative Review
For those who want a full-blown interactive experience on a desktop system the Unreal games engine is the front runner for developing content.
A 3D historical tour of a Martello Tower created for use on desktop, Oculus Rift and Samsung Gear VR for the Suffolk Coast & Heaths' Touching the Tide project
Author Sponsored Content Posted on 2nd June 2016 CR Blog Digital , Studio Sense , Technology
The new breed of consumer VR devices can be categorised as either desktop systems (Oculus Rift, HTC Vive, PlayStation) or mobile systems (Google Cardboard, Samsung Gear VR).
It has been the desktop systems that have been getting the most press, mainly because they bring with them the most engaging and immersive experiences, but these do require high end PC systems.
Read the full article, click here.
---
@CreativeReview: "Virtual Reality has arrived, are you ready for it? #sponsored"
---
This is the year that Virtual Relity is finally getting into the hands of users. Luminous Group founder Ben Bennett explains all you need to know to get started
---
Studio Sense: Virtual Reality has arrived, are you ready for it? – Creative Review