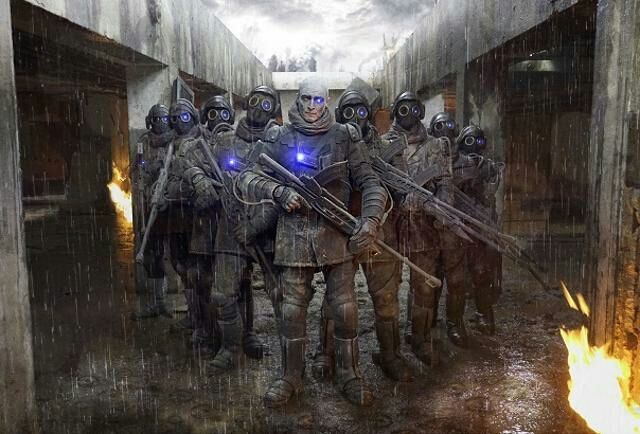 UNLTD Debuts Virtual Reality Sci-Fi TV Series 'Trinity' Trailer At SXSW
Today at SXSW virtual reality production studio UNLTD dropped the teaser-trailer for its science fiction television series Trinity.
That by itself isn't too notable, except that the entire series was filmed in interactive volumetric style and will be presented in 360 degree virtual reality.
"To produce Trinity, UNLTD developed a proprietary camera in order to capture and create a truly interactive entertainment experience," said Hamilton.
"Using volumetric, 360 and live-action technologies, we are able to allow viewers to move around within an episode of Trinity in a way that hasn't been seen before in virtual reality."
Trinity is being written and produced by Hamilton, with UNLTD executive team Sébastien Gros and Robert Boulos assisting director Patrick Boivin with their years of combined production and 3D camera shooting experience.
Virtual Reality pioneers UNLTD have revealed 'Trinity' — a science fiction series filmed and presented in VR.

@RickKing16: UNLTD Debuts #VirtualReality Sci-Fi TV Series 'Trinity' Trailer At #SXSW #vr
Quote of the Day

I wouldn't sweat too much what it is, where it is or what you're doing, as long as you're learning.
UNLTD Debuts Virtual Reality Sci-Fi TV Series 'Trinity' Trailer At SXSW