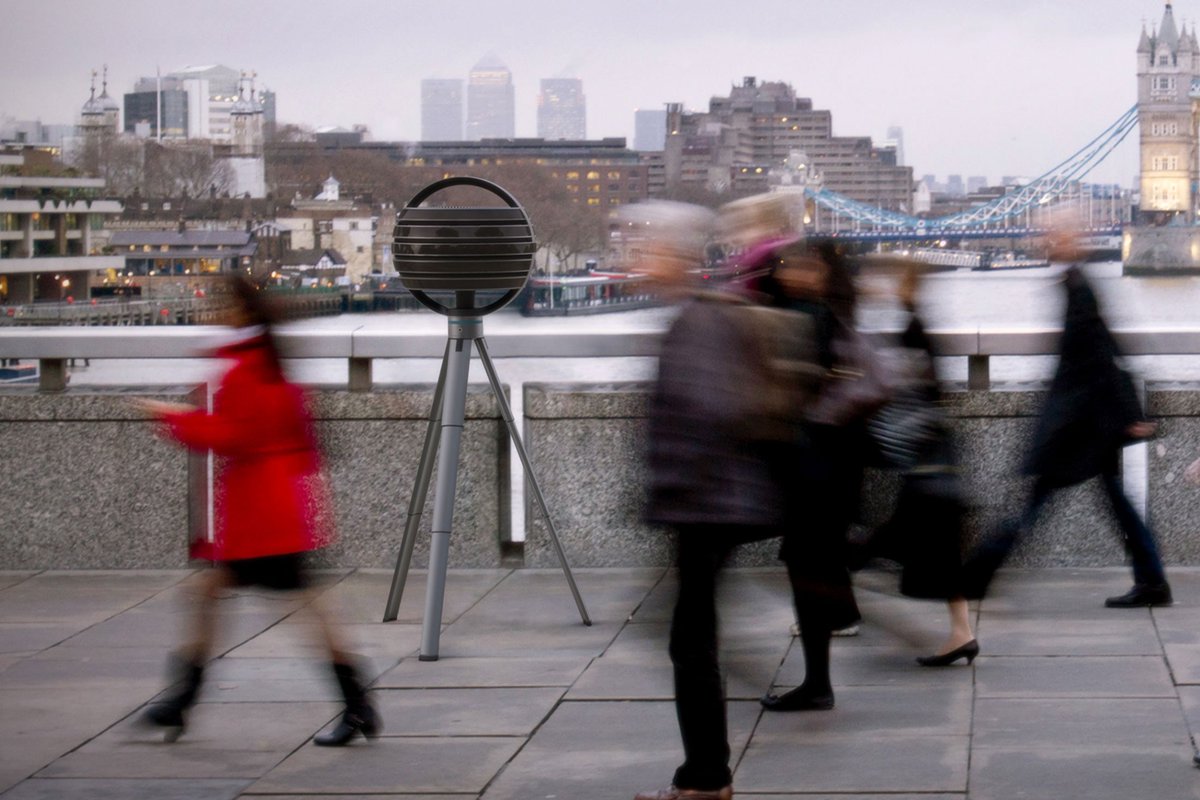 The Race to Build the Best VR Camera is Escalating
Another VR camera company, Lytro, says it has made fewer than 10 of its Immerge cameras so far.
Buyers would get access to Google's software for stitching the synced videos from each camera into virtual reality videos, intended to be watched on headsets like Facebook's Oculus Rift or Google Cardboard.
Adding more cameras to a rig allows filmmakers to capture videos with depth.
Even though the company is making the instructions for its camera available for free, the cost of construction is about $30,000.
Its camera, which costs hundreds of thousands of dollars to make, purports to allow viewers to physically move around inside a video, just as they would in the real world.
Read the full article, click here.
---
@RickKing16: "The Race to Build the Best VR Camera is Escalating #vr"
---
Google is working with new camera manufacturers IMAX and Yi Technology to ramp up production
---
The Race to Build the Best VR Camera is Escalating