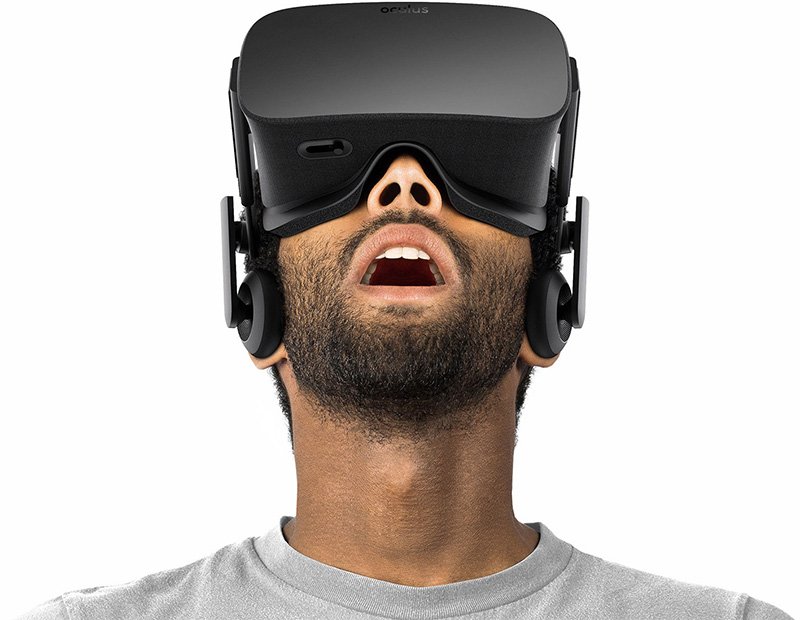 Oculus Rift App update kills multiplatform 'Revive' hack
As reported by Motherboard , the 1.4 update to the Oculus App includes " platform integrity checks " that determine whether an Oculus Rift is connected to a PC when running software purchased from the Oculus Store.
Oculus Rift App update kills multiplatform "Revive" hack
Regardless of which side of the fence you come down on, the fact that Revive no longer works should come as no surprise to anyone: Oculus said when Revive was first released that it not condone the hack, and warned, as it did above, that future updates to its apps "are likely to break hacked software."
Oculus VR confirmed the presence of the "entitlement check" in the latest update, saying that it was added "to curb piracy and protect games and apps that developers have worked so hard to make.
" And while the company didn't mention Revive by name, it did state that "this update wasn't targeted at a specific hack."
Read the full article, click here.
---
@pcgamer: "The new Oculus Rift update kills the hack that enabled Oculus exclusives on other platforms."
---
The Revive hack that allowed Oculus Rift-exclusive apps to be used on other VR headsets is no more. As reported by Motherboard, the 1.4 update to the Oculus App includes "platform integrity checks" that determine whether an Oculus Rift is connected to a PC when running software purchased from the Oculus Store. And if the headset isn't present, the app won't run.
---
Oculus Rift App update kills multiplatform 'Revive' hack