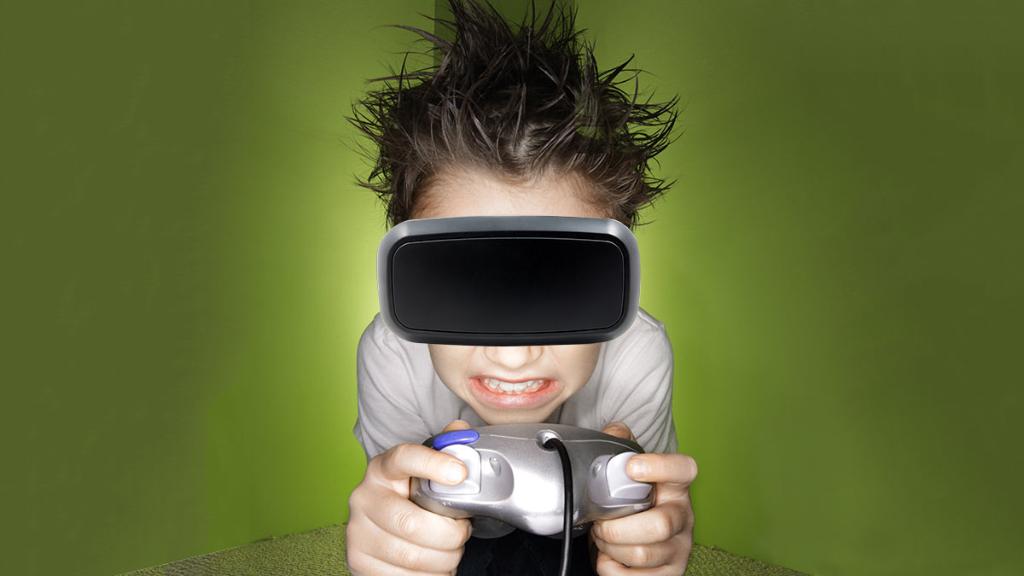 Augmented Reality for work and play: From Star Wars to IoT
Disney's recent D23 Expo showed Disney fanatics all the new things happening in the world of "The Mouse"—in particular, Lenovo and Lucasfilm announced a new augmented reality game called Jedi Challenges.
TechCrunch reports how the AR headset and accompanying lightsaber controller allows players to jump into the Star Wars realm as a Jedi.
Cisco's Mobile Visual Networking Index forecasts that global Augmented Reality traffic will increase 7-fold between 2016 and 2021, with players using 20 petabytes per month globally in 2021.
Yosun Chang, hacker-in-residence for AReality3D, presented to DevNet Create attendees about how to build AR for the Internet of Things—specifically, interfaces that allow users to interact with reality in very intuitive ways.
By pairing her Augmented Reality app with self-learning thermostat Nest, Chang was able to walk through a house and see the temperatures of things through her interface.
AR has it all; from the fun of becoming a Jedi to the necessities of home temperature control.

@Cisco: The force is strong with #AR! Check out how AR is immersing users in new ways:
We welcome the re-use, republication, and distribution of "The Network" content. Please credit us with the following information: Used with the permission of http://thenetwork.cisco.com/.