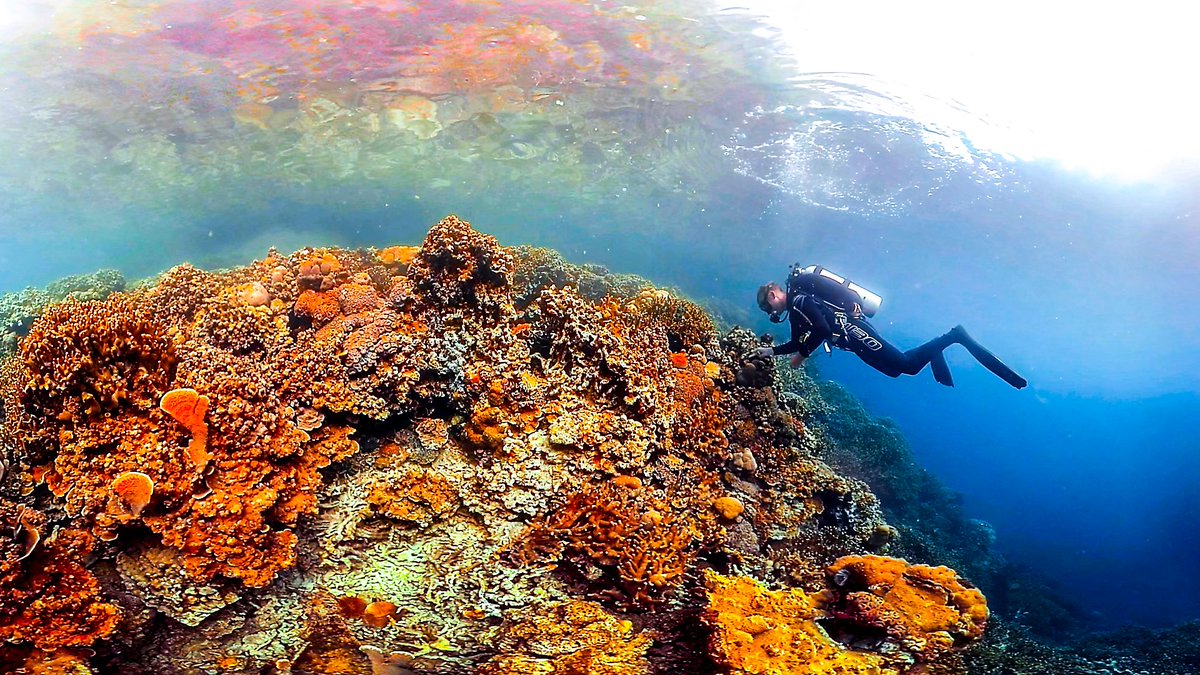 Virtual reality: Dive into our latest VR piece, about corals
LAST year The Economist launched its first virtual-reality experience , "RecoVR Mosul: A collective reconstruction" .
We then updated our VR app with the addition of two more virtual-reality pieces: an offbeat tour of the Japanese city of Osaka, and an animated explainer that examines the problem of overfishing on the high seas.
But where a leader consists of words on a page (or a screen), a VR experience can take you inside the argument, in this case examining the issues from the perspective of a diner, a fish, a fisherman and a policymaker.
"Passport: Osaka" is a 360-degree documentary that acts as a companion piece to the Osaka episode of "Passport", our series of travel films highlighting hidden gems in city destinations around the world.
All these VR pieces, like "RecoVR Mosul" before them, are experiments in a new storytelling medium, and were created by Economist journalists working with the Economist Media Lab, part of our product-development unit based in New York, and VR startups Visualise , Object Normal and Parable .
LAST year The Economist launched its first virtual-reality experience, "RecoVR Mosul: A collective reconstruction". It is a digital recreation of the Mosul Museum, and some of the artefacts inside it, which were destroyed by Islamic State militants in 2015.

@TheEconomist: The Economist updates its award-winning VR app
Request unsuccessful. Incapsula incident ID: 541000240039359128-103184197025071493
Virtual reality: Dive into our latest VR piece, about corals