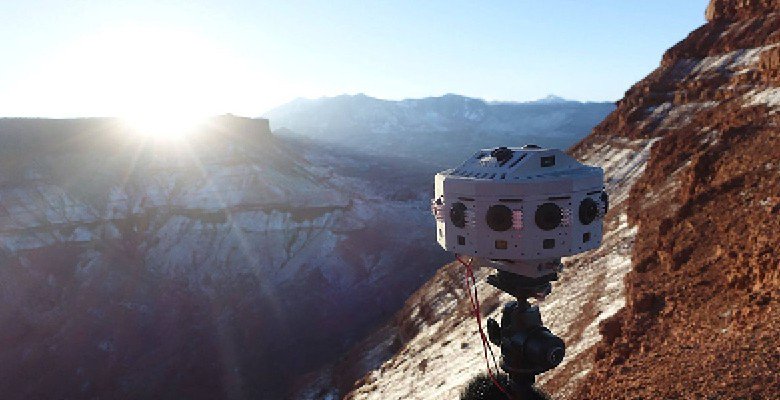 The Difference Between 360° And Virtual Reality
360 will put you in the place of the camera you'll be at the mercy of the filmmaker as a viewer.
Many exciting things have been happening in virtual reality.
You can do whatever you like in your VR environment.
Read the full article, click here.
---
@RaindanceCanada: "THE DIFFERENCE BETWEEN #360° AND #VIRTUALREALITY"
---
Virtual reality is not the next big thing. It's the current big thing -at least for independent filmmakers who are always on the prowl for exciting new ways to tell stories. Here at Raindance, we champion cutting-edge techniques that will be tomorrow's mainstream. That's why we've opened a VR strand at this year's Raindance festival.
---
The Difference Between 360° And Virtual Reality