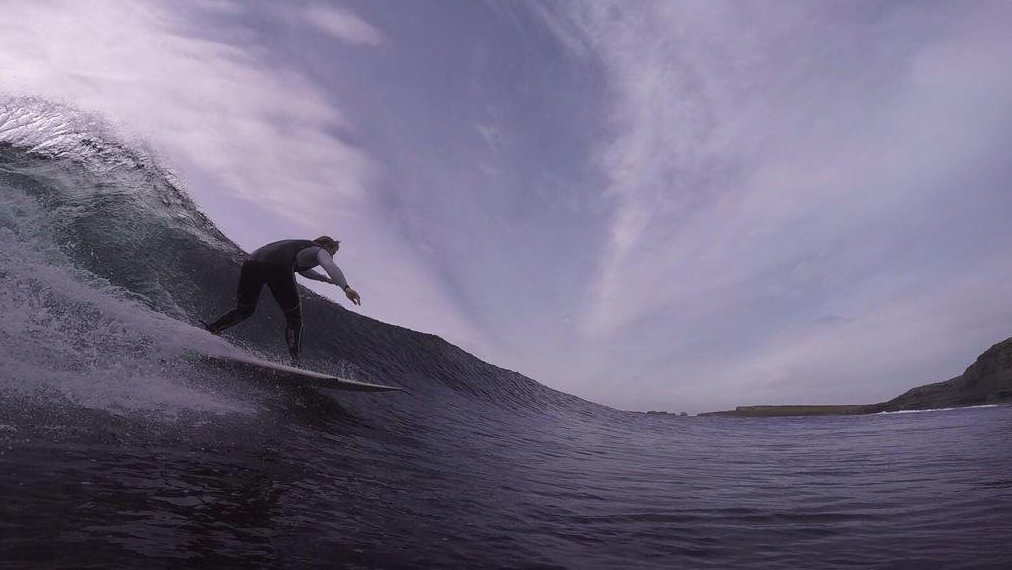 360° Videos: Tow-in Surfing
Under certain metrological conditions, below the dark limestone formations of these formidable cliffs, the sea gives birth to a behemoth known as Alieen's Wave.
Share your own personal experiences of the Wild Atlantic Way.
Named and ridden by a few brave souls in the early 2000s, these waves have since attracted several top international big-wave surfers to these spectacular spots.
For other great surf sites along the Wild Atlantic Way, click .
Riding a wave more than 15-feet high, join Ollie and experience the rush of being inside the barrel of the west coast's most fervent sculptor.
Read the full article, click here.
---
@wildatlanticway: "Surf under the #CliffsofMoher with @ollieoflaherty in this cool virtual reality 360° video"
---
Get a new perspective of one of Ireland's most visited tourist attractions as man battles sea in this big-wave 360-degree surfing video.
---
360° Videos: Tow-in Surfing