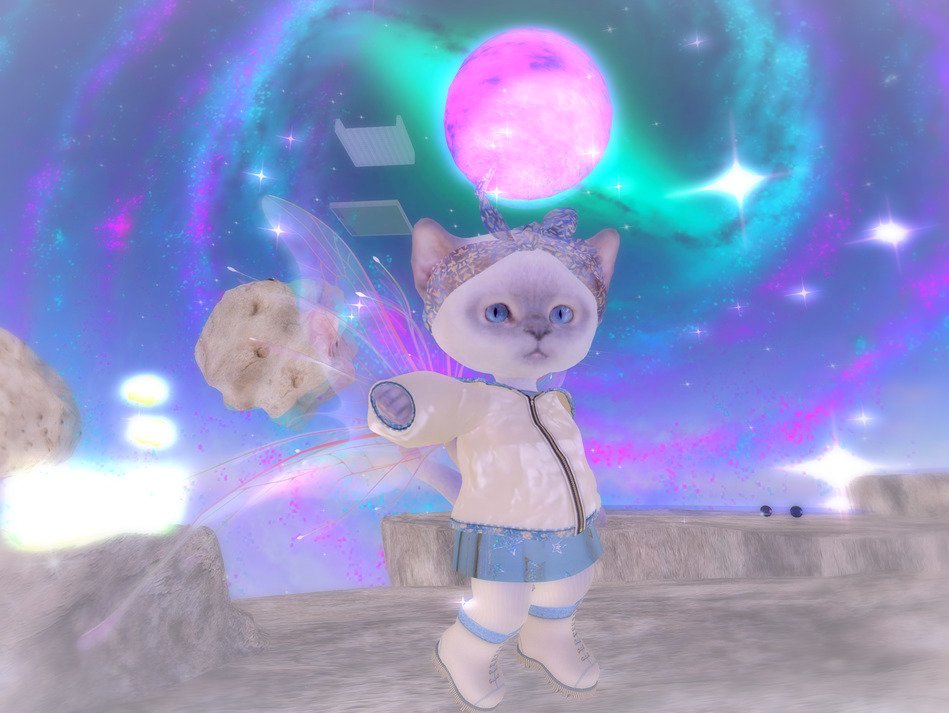 Sometimes the witch become a cat.
Visit this location at *INSPIRE SPACE Park in Second Life

@MorganaKingsfrd: Sometimes I become a little kitty for fun. #secondlife #VirtualReality #kitten
You seem to be using an unsupported browser. To get the most out of Flickr please upgrade to the latest version of Chrome, Safari, Firefox, or Internet Explorer.