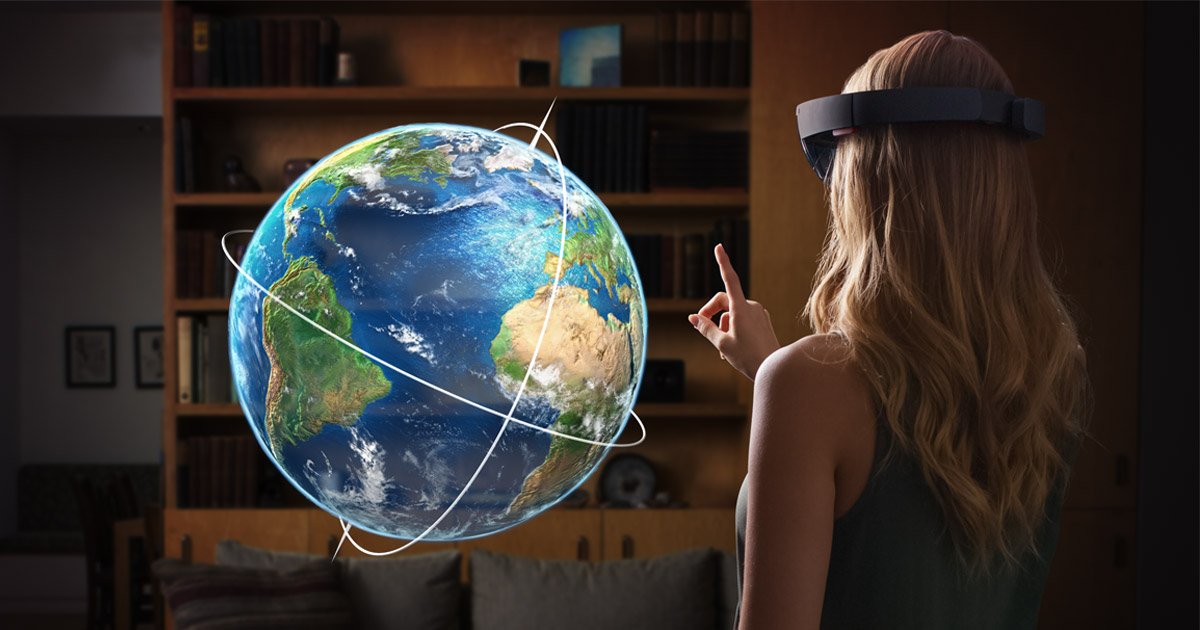 Skype's HoloLens Plugin Now Available for All
Microsoft is still staying quiet on when that is likely to happen, but keep reading VRFocus for all the latest news on MR.
All three projects launched alongside the HoloLens on 30th March this year.
HoloLens still isn't available to purchase for developers based outside of the North American continent, one of the few that has got their hands on one is Asobo Studios based-in France.
VRFocus reported back January 2015 Microsoft's messaging service would be coming to the HMD, and the company has quietly added the plugin into Skype for anyone to download.
Found in the drop down menu under 'Tools', users will see 'Install HoloLens Add-in
Read the full article, click here.
---
@VRFocus: "#Skype's @HoloLens plugin now available:"
---
If you want to take your Skype experience to the next level, putting in holograms when you talk to friends, family or anyone else then Microsoft's mixed realty (MR) head-mounted display (HMD) might be just what you're after. So long as you've got a spare $3000 USD, live in the US or Canada, and happen to be a software developer. VRFocus reported back January 2015 Microsoft's messaging service would be coming to the HMD, and the company has quietly added the plugin into Skype for anyone to download.
---
Skype's HoloLens Plugin Now Available for All