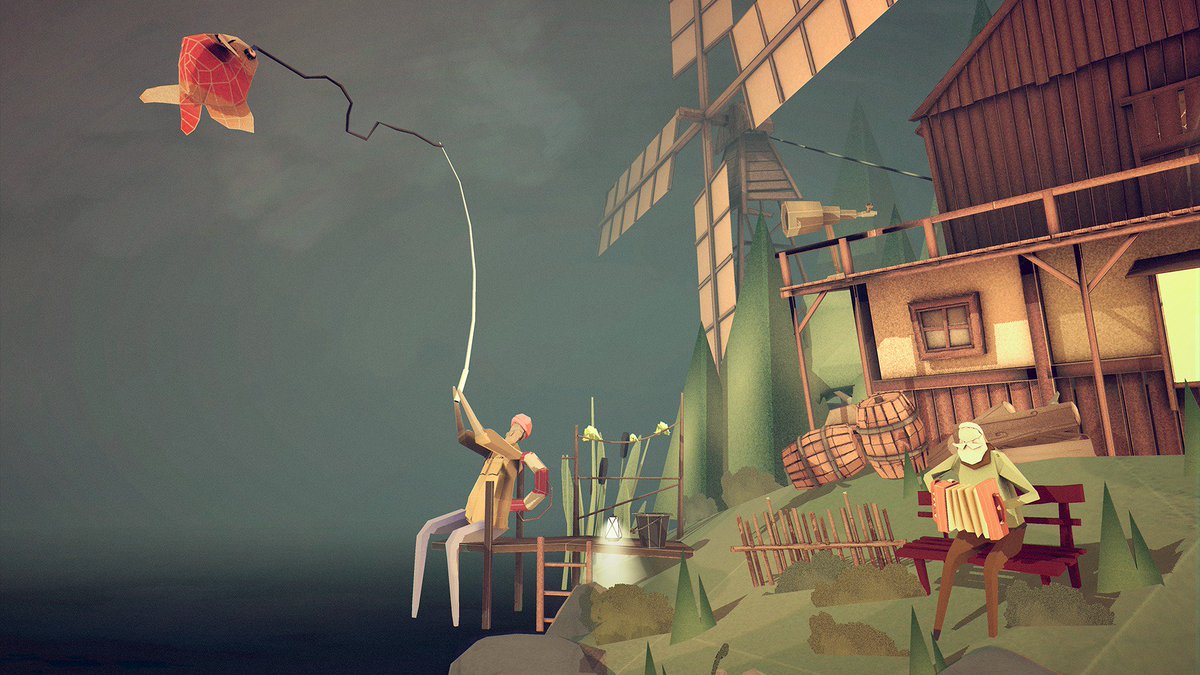 "Meantime" is an explorative Adventure in Virtual Reality.
The player interacts with the world only by looking at certain things, while uncovering many little stories and secrets.
Music composed by Yukio Elien Lanz
Intuitive VR-Only controls, laid-back atmosphere, no time-pressure
A ZHdK Game by Sonja Böckler and Michael Müller .
Read the full article, click here.
---
@ssero: "Shout-out for this awesome #VR project of @TeNinEight @sonjaboeckler
#madewithunity @oculus"
---
---
MeanTime