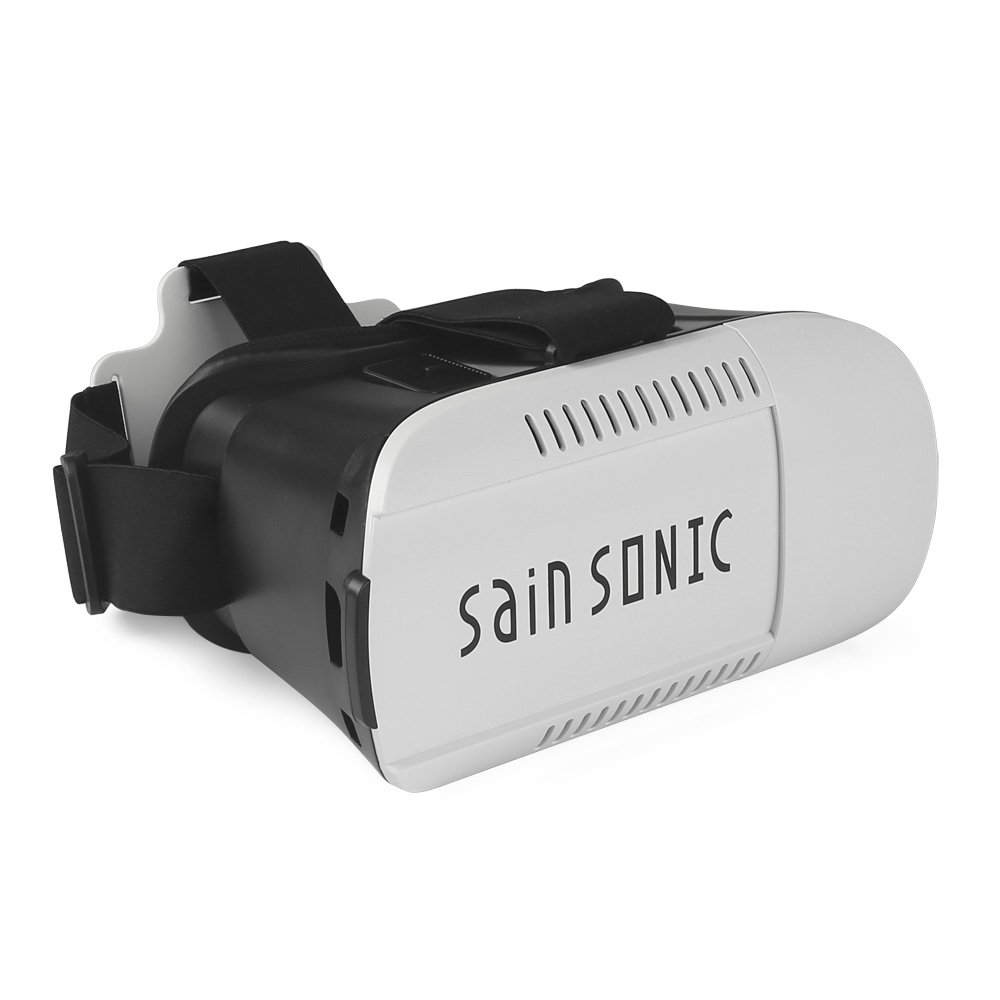 Please Like our Facebook page and share the video below to win a â ª#â thatwasfireâ ¬ â ª#â earlessheadphonesâ ¬ SainSonic BM-7 Bone Conduction Headset.
Virtual Reality is changing Healthcare Experience â Beaumont Daily Science .
starts now, ends next monday Save 10% Off for all kinds of 3D glasses.
Read the full article, click here.
---
@SainSonic: "#vr #Giveaway!!
To win: Follow me
Retweet/Like
Like our facebookpage:
Join us!"
---
---
Security Check Required