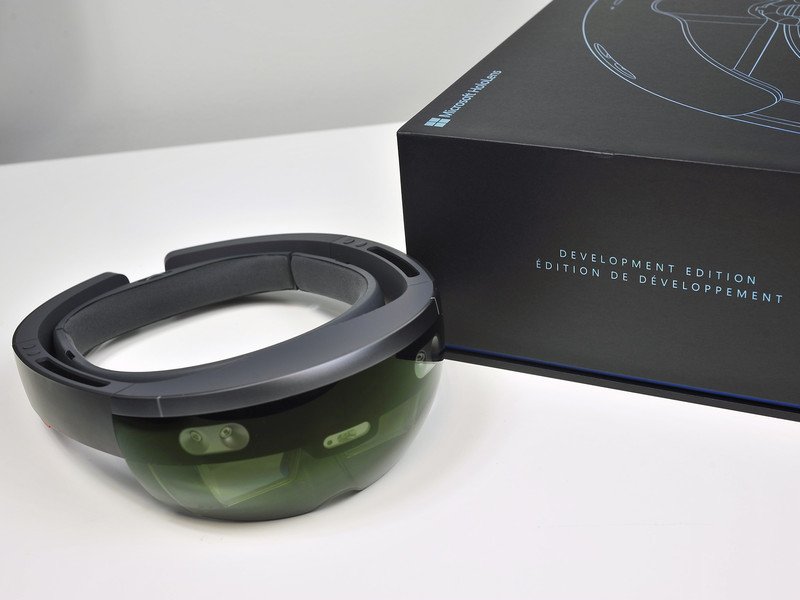 Second wave of HoloLens developer kits now shipping
Second wave of HoloLens developer kits now shipping
AccuWeather app for Windows 10 and HoloLens updated
Independent developer shows off the power of HoloLens
Read the full article, click here.
---
@windowscentral: "Second wave of HoloLens developer kits now shipping"
---
Microsoft has announced that the second wave of the HoloLens Development Edition are now going out. The kit gives developers the ability to create apps for the headset, and includes a HoloLens, a clicker for interactions, microUSB 2.0 cable, charger, and a carrying case.
---
Second wave of HoloLens developer kits now shipping | Windows Central