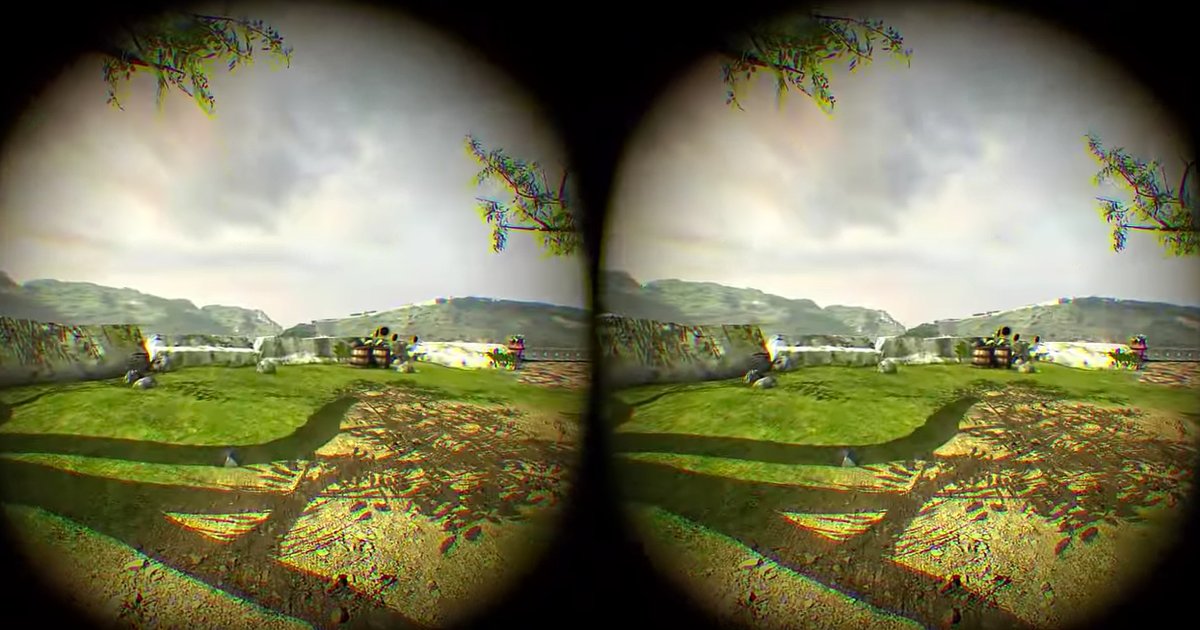 Researchers claim they can reduce motion sickness in VR
To find the perfect balance between restricting FOV to eliminate motion sickness and retaining the full VR experience, the researchers performed numerous tests to see how much of the view needed to be reduced and at precisely which moments it should happen.
It's an exciting development, and may be the key to banishing motion sickness from the VR experience.
The researchers found that by strategically and automatically manipulating the field of view (FOV), feelings of VR sickness were "significantly reduced."
Home > Virtual Reality > Researchers claim they've found a new way to
The latest effort to rid the VR world of motion sickness comes from researchers at Columbia University.
Read the full article, click here.
---
@DigitalTrends: "Researchers claim they've found a new way to beat #VR motion sickness"
---
Motion sickness is a major issue for some VR users, the sickly sensation causing serious interference for those that feel it the most. The good news is, a solution is being sought, with the latest idea offered by a team of researchers at Columbia University.
---
Researchers claim they can reduce motion sickness in VR