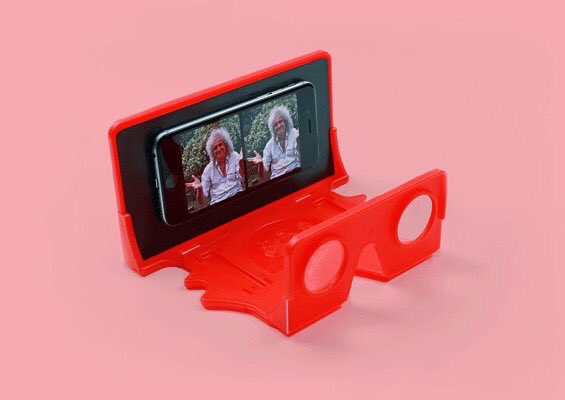 Queen guitarist Brian May launches £25 Owl VR Smartphone virtual reality viewer
Brian May launches Owl VR viewer that works with any smartphone
Queen guitarist and astrophysicist Brian May has designed and launched his own VR smartphone viewer.
Speaking at the launch event in London, May said: "The reason I created the Owl was to recreate Victorian stereoscopy.
Mirror's Edge is being turned into a live action TV series
"The great thing is that any smartphone will work in Owl.
Read the full article, click here.
---
@AV_HD: "Queen's @DrBrianMay launches a virtual reality viewer that works with any smartphone"
---
The VR smartphone viewer is designed by the astrophysicist and works with any handset thanks to a sticky magnetic card
---
Queen guitarist Brian May launches £25 Owl VR Smartphone virtual reality viewer