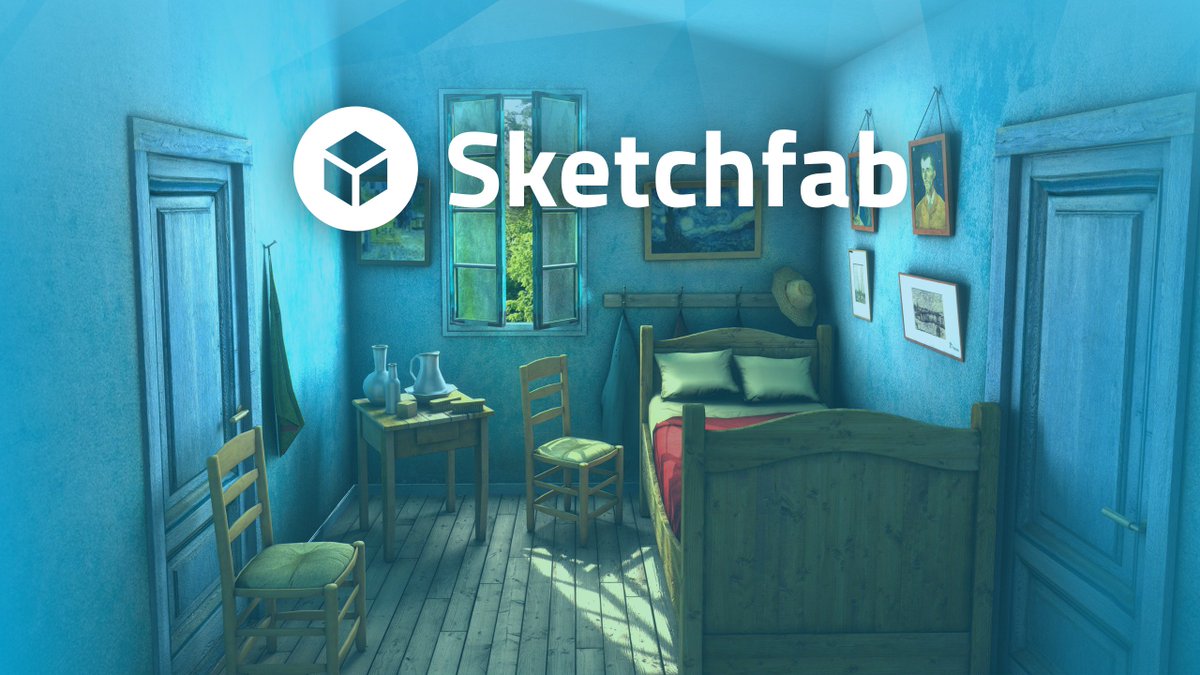 With a community of over half a million creators, it is the largest library of user generated VR content in the world.
Open Sketchfab VR to discover a showcase of explorations through remote places, fantastic creatures, game worlds, cultural heritage, science and other wonders.
We selected some of the best experiences for you – discover them now!
Teleport yourself to Rome, hold a beating heart, or walk among dinosaurs.
Sketchfab is the platform to publish and explore a million things in 3D and VR.
Read the full article, click here.
---
@oculus: "Publish and explore a million things in 3D and VR with @Sketchfab on #GearVR & #Rift!"
---
---
Sketchfab VR