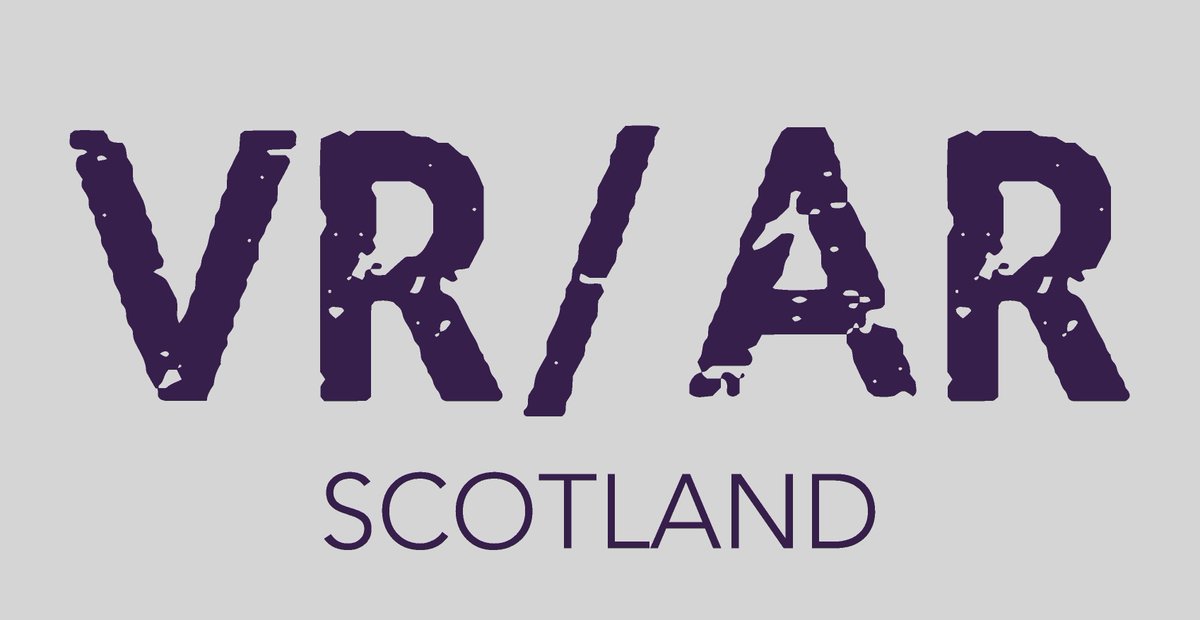 VRAR Meetup Powered by Eventual
We like to bring together Scotland's most creative and innovative players within VR and AR.
Our aim is to build a strong VR/AR community within Scotland where we can connect regularly in a fun and relaxed environment.
In which case, this would be a great place to take that interest further!
Not to mention, we will have leading industry experts speaking about the latest and future trends for VR and AR.
So, come along and enjoy complimentary food and drink, meet new people and listen to some of Scotland's leading industry experts!
Eventbrite – Eventual presents VRAR Meetup Powered by Eventual – Glasgow – Tuesday, 24 October 2017 at Clockwise Offices, Glasgow, Scotland. Find event and ticket information.

@EventualVR: Our #Glasgow #VRAR Meetup is on the 24th of October! Grab your tickets now: #VR #AR #VRARA
Eventbrite uses cookies. By continuing to browse the site, you are agreeing to our use of cookies. Review our cookie policy for more details.

Our monthly meetups feature guest speakers, VR/AR demos and pizza!

We like to bring together Scotland's most creative and innovative players within VR and AR. Our aim is to build a strong VR/AR community within Scotland where we can connect regularly in a fun and relaxed environment.

Whether you're a startup or part of a large organisation, this is a chance to chill out and chat about the cool and innovative things VR/AR can do! Or maybe you're just interested in the technologies. In which case, this would be a great place to take that interest further!

You'll find us in the stylish Clockwise offices from 18:30. However, I'd maybe turn up early so you don't miss out on the pizza! There will be live demos taking place too for a bit of entertainment – Google Blocks competition anyone? Not to mention, we will have leading industry experts speaking about the latest and future trends for VR and AR. This months speakers are still to be confirmed, so keep an eye on Twitter for the annoucements!

So, come along and enjoy complimentary food and drink, meet new people and listen to some of Scotland's leading industry experts!