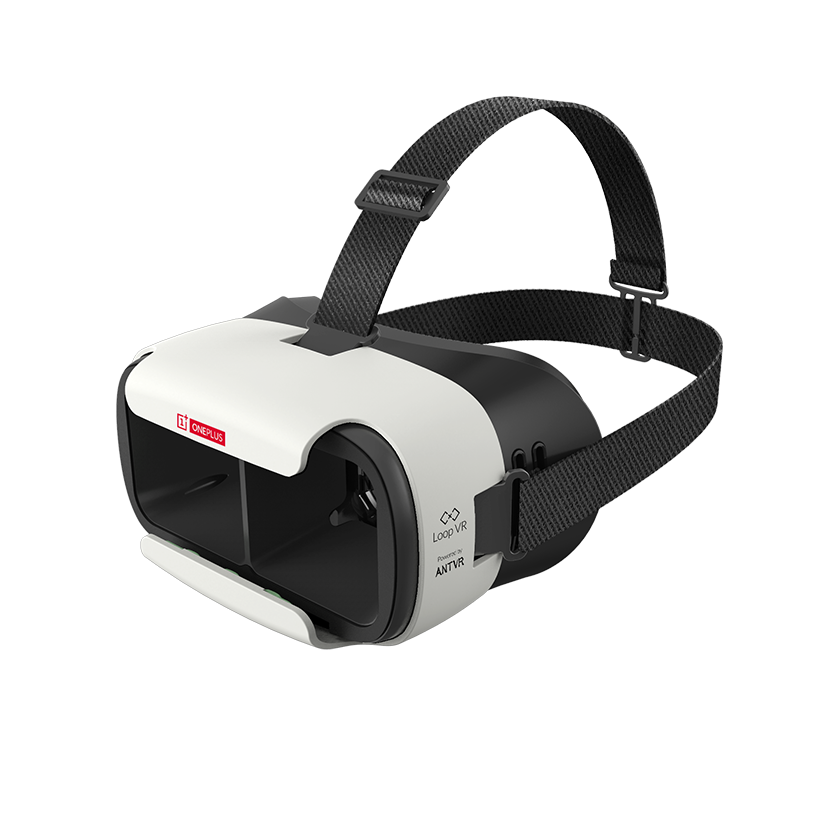 OnePlus Team with ANTVR for Free 'Loop' VR Headset
OnePlus are coming to market with another VR HMD: Loop VR.
Whether or not consumers who miss out on the free HMD will be able to purchase the Loop VR separately has not been confirmed.
Perhaps the most interesting part of the story is the fact that Loop VR will be free for the first 30,000 customers who pre-order the OnePlus 3 from the official OnePlus website.
So much so that even the 'Powered by Oculus' adorning the side of Samsung's proprietary HMD is mirrored in this collaborative effort between OnePlus and ANTVR.
You can find out more information about the Loop VR HMD at OnePlus' official website , with the debut trailer for the device available below.
Read the full article, click here.
---
@VRFocus: ".@OnePlus teams with #AntVR for free 'Loop' #VR headset:"
---
OnePlus has shown significant interest in virtual reality (VR), with their own version of the Google Cardboard head-mounted display (HMD) and hosting the world's first product launch in VR last year. Now however, the company is going one further by offering a free HMD with their new smartphone handset, the OnePlus 3.
---
OnePlus Team with ANTVR for Free 'Loop' VR Headset