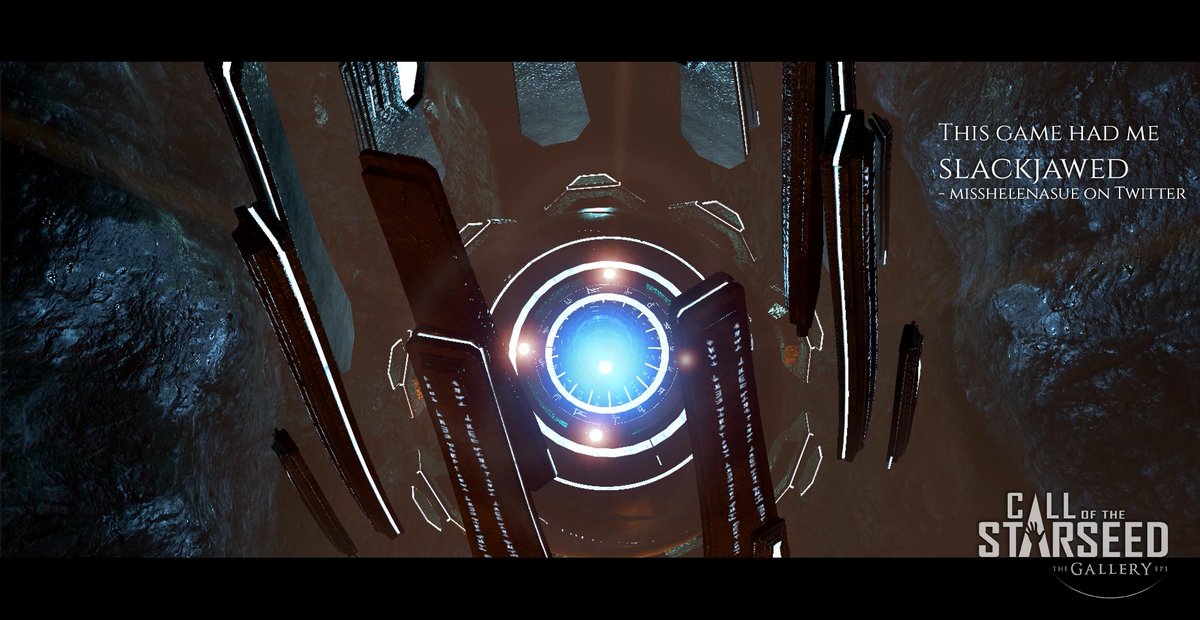 Overall, I highly recommend this title for any Vive owner.
In a nutshell, you are watching an interactive movie – most enjoyable and value for money.
12 of 16 people (75%) found this review helpful
A great game feels like your there and has a very interesting inventory management system.
Very Positive (85 reviews) – 84% of the 85 user reviews in the last 30 days are positive.
Read the full article, click here.
---
@CloudheadGames: "One more day for the Steam #VR weekend sale! Call of the Starseed is 20% off"
---
Your missing sister, an ancient machine, and a sinister presence await within The Gallery, an episodic, built-for-VR game inspired by dark 80's fantasy films. Step into a VR adventure with groundbreaking new game mechanics, in a forgotten world filled with bizarre characters and wonder.
---
Save 20% on The Gallery