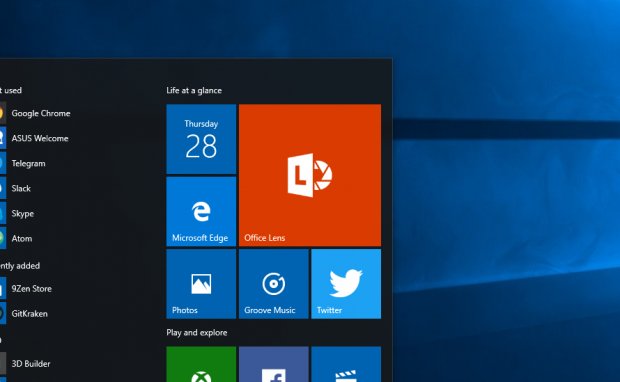 Office Lens now available for Windows 10 PCs and Hololens
Microsoft is offering some really nice discounts on several Windows 10 PCs at the Microsoft Store.
Deal Alert: Get up to $650 off these Windows 10 PCs
Deal Alert: Get 1 year of free Adobe Creative Cloud Photography plan with Surfac…
Deal Alert: Core i5 Surface Book discounted $150 for limited time.
At IFA consumer electronics show in Berlin today, Lenovo is announcing the new Yoga Book, the world's thinnest and lightest 2-in-1 table.
Earlier this week, Microsoft's Ofice Lens was made available as an update to the old Office Lens app for Windows 10 phones . However, despite being a unive

@mspoweruser: Office Lens now available for Windows 10 PCs and Hololens –
Earlier this week, Microsoft's Ofice Lens was made available as an update to the old Office Lens app for Windows 10 phones . However, despite being a universal Windows app the app was oddly only made available to Microsoft's base of Windows 10 Mobile users.

Now – just two days later – Microsoft has corrected their oversight and made the update available to not only Windows 10 PCs (including tablets and convertibles) but also to Hololens devices as well. This means Windows users who use tablets can now make use of Office Lens document scanning features to improve their productivity – or even simply for archival purposes.

Microsoft highlights the following features: