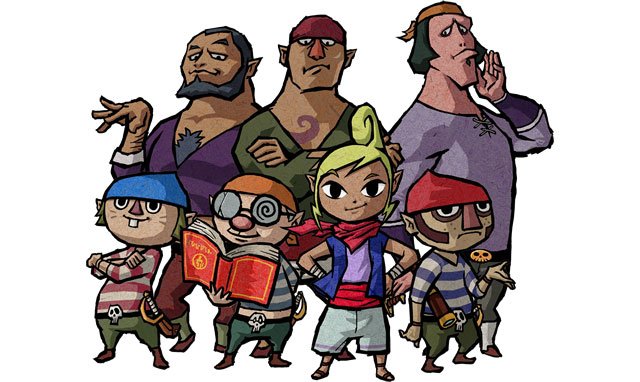 Oculus Rift Piracy Crackdown Actually Makes Piracy Easier
Kid Designs Overwatch Character, Blizzard Artists Finish The Job
By disabling the ownership check the game can no longer determine whether you legitimately own the game."
the new version of Revive now uses the same injection technique to bypass Oculus' ownership check altogether.
Remember that as recently as December 2015 Oculus founder Palmer Luckey had said "If customers buy a game from us, I don't care if they mod it to run on whatever they want."
Revive's creator, Libre VR, tells Motherboard that "the original version of Revive simply took functions from the Oculus Runtime and translated them to OpenVR calls…
Read the full article, click here.
---
@Kotaku: "Oculus Rift piracy crackdown actually makes piracy easier"
---
A new software update for the Oculus Rift VR headset that was supposed to "curb piracy and protect games and apps that developers have worked so hard to make" has actually had the opposite effect. Whoops.
---
Oculus Rift Piracy Crackdown Actually Makes Piracy Easier