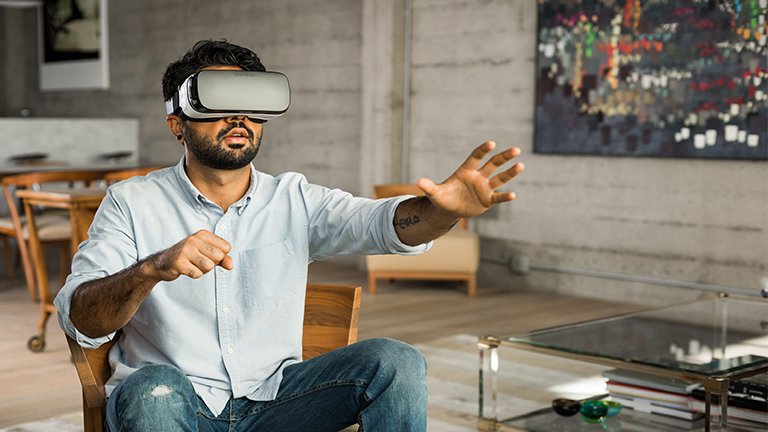 Oculus Launches VR For Good in High Schools
The first program, the 360 Filmmakers Challenge, partners nine San Francisco Bay Area high schools with professional filmmakers to create 3-5 minute 360° films about their communities.
Dubbed VR for Good , the Oculus program launches with two pilots – starting with high school students, rising VR filmmakers, and nonprofit organizations.
Student from Oakland High School filming his project for the 360 filmmaker challenge.
Read the full article, click here.
---
@VRScout: ".@Oculus Launches VR For Good To Inspire Social Change Through the Power of Virtual Reality"
---
We have all seen how virtual reality can change gaming and entertainment forever with this immersive technology. But one thing we love to highlight here at VRScout is how VR can be used for good and drive action to help make this world a better place.
---
Oculus Launches VR For Good in High Schools