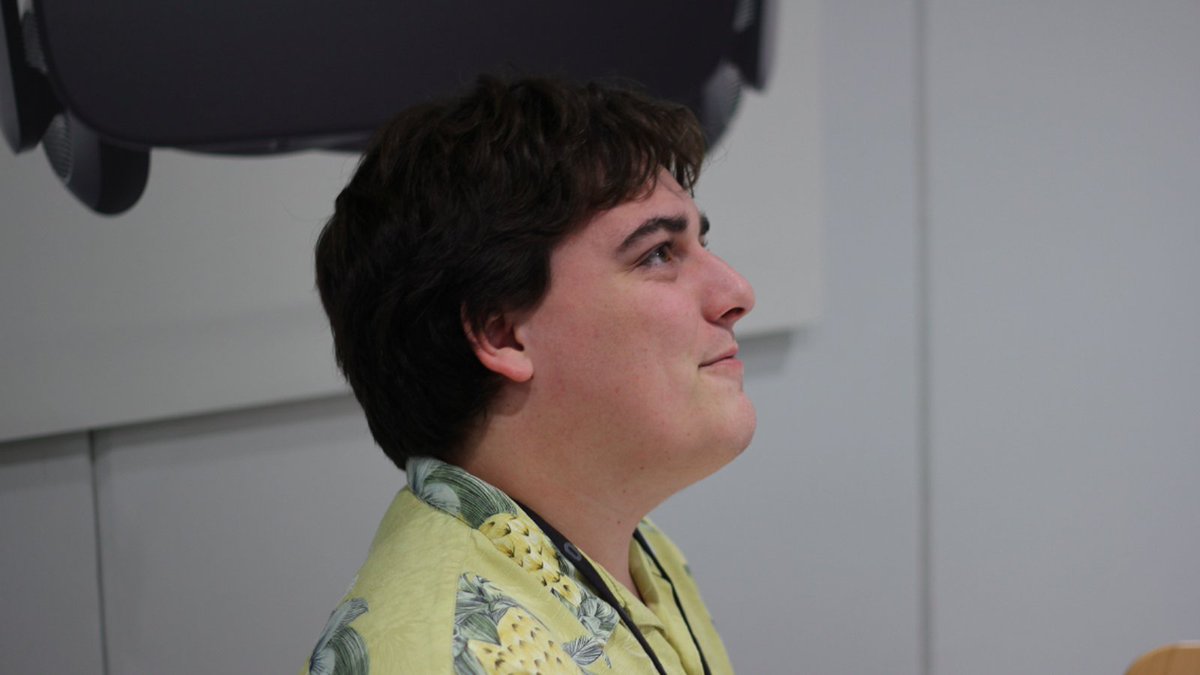 Oculus is picking a fight with developers and fans it has no chance of winning
Oculus, in the past few days, has lost a significant amount of goodwill from the community and picked a fight that led to the creation of a tool that allows piracy.
The release bypasses the Oculus Platform DRM in Unreal Engine games, so the entitlement check doesn't fail because the headset isn't connected."
The ability to purchase and play games on a competing platform isn't the issue, and it's not an issue Oculus can solve with software.
If the idea was that the Oculus Store would be a large part of the platform's success, Oculus will need to rethink that.
Only Oculus Dreamdeck has been tested so far, but it should work for every Unreal Engine game.
Read the full article, click here.
---
@RickKing16: "Oculus is picking a fight with developers and fans it has no chance of winning #vr"
---
When exclusivity goes wrong … and opens the door to piracy
---
Oculus is picking a fight with developers and fans it has no chance of winning