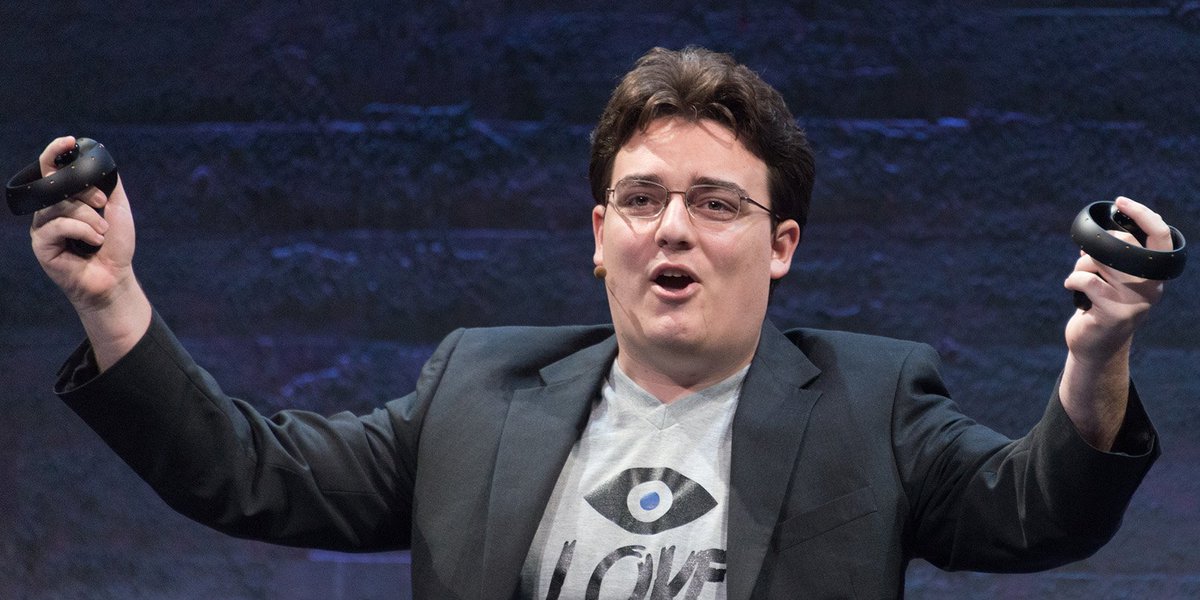 Oculus founder reportedly donated $2K for hack that runs Oculus games on Vive
In a bizarre move, VR pioneer and Oculus founder Palmer Luckey has purportedly pledged $2,000 to support the development of the popular Revive software – an app that lets gamers crack exclusive Oculus games in order to play them on the HTC Vive.
"As some of you suspected the sudden extreme jump in the pledge amount is indeed by Palmer Luckey," Blok commented.
The details remain hazy, but it would appear Luckey's donation is a one-off contribution since – at the time of writing – Revive appears to have accumulated a total of $1,989 from 58 patrons.
What is particularly interesting is that the news comes four months after Facebook was ordered to pay a staggering $500 million to ZeniMax for allegedly stealing intellectual property – a legal affair which Luckey held a central role in.
In fact, Luckey is personally responsible for at least $50 million from the total sum owed to ZeniMax.
In a bizarre move, VR pioneer and Oculus founder Palmer Luckey has purportedly backed up a software hack that brings exclusive Oculus games to the HTC Vive.

@stevekrohn: Oculus founder reportedly donated $2K for hack that runs Oculus games on Vive
In a bizarre move, VR pioneer and Oculus founder Palmer Luckey has purportedly pledged $2,000 to support the development of the popular Revive software – an app that lets gamers crack exclusive Oculus games in order to play them on the HTC Vive.

Earlier today, Revive creator Jules Blok posted a note on his personal Patreon page to thank former Oculus owner for contributing to his campaign.

"As some of you suspected the sudden extreme jump in the pledge amount is indeed by Palmer Luckey," Blok commented. "I'd like to thank him for his pledge and everything he has done for the VR community as a whole."

The details remain hazy, but it would appear Luckey's donation is a one-off contribution since – at the time of writing – Revive appears to have accumulated a total of $1,989 from 58 patrons.

What is particularly interesting is that the news comes four months after Facebook was ordered to pay a staggering $500 million to ZeniMax for allegedly stealing intellectual property – a legal affair which Luckey held a central role in.

In fact, Luckey is personally responsible for at least $50 million from the total sum owed to ZeniMax.

We have contacted Blok for further comment and will update this piece accordingly if we hear back.

Read next: UCLA professor believes she's the inspiration behind Cortana
Oculus founder reportedly donated $2K for hack that runs Oculus games on Vive