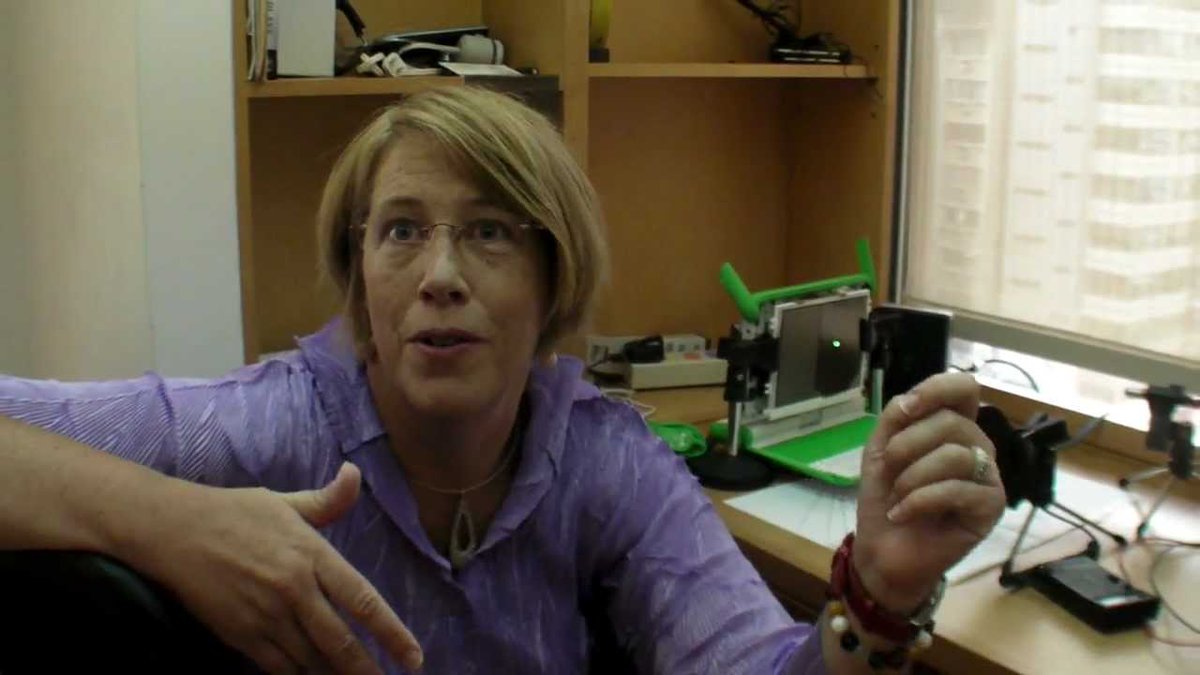 Oculus exec Mary Lou Jepsen resigns to cure diseases – CNET
Oculus applauded the direction Jepsen had chosen.
Mary Lou Jepsen, a key figure in Facebook's virtual reality ambitions, is leaving the social-networking giant after a little more than a year on the job to focus on curing diseases.
"We wish Mary Lou all the best as she pursues her passion to change the world with next-generation medical technologies," Oculus said in a statement.
Read the full article, click here.
---
@CNET: "Facebook loses Mary Lou Jepsen, key VR exec, to effort to cure diseases with MRI imaging"
---
Departure comes amid exploding interest in taking headset-wearing users to computer-generated environments.
---
Oculus exec Mary Lou Jepsen resigns to cure diseases – CNET