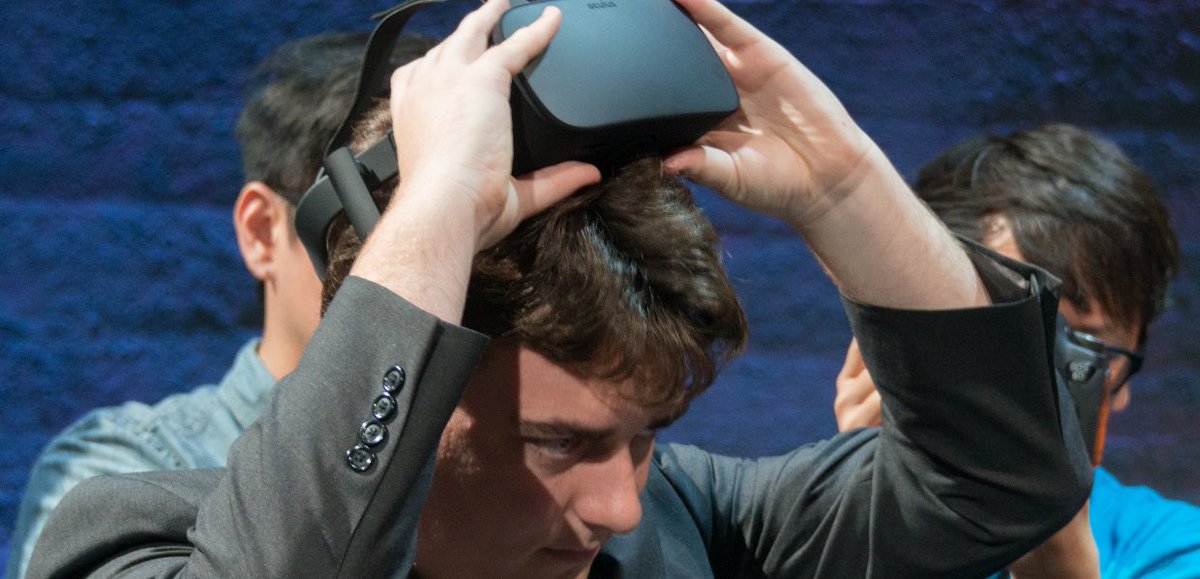 Oculus DRM Kills Hack that Ports Games to Competing Headsets
According to Libre VR, what seems to be happening is that Oculus' DRM now checks to see whether an Oculus Rift is connected to the PC when playing a game bought from the Oculus store.
Oculus has put the kibosh on a workaround that would let people play Oculus-only games on competing headsets, Motherboard has learned.
Oculus founder Palmer Luckey previously said that players could mod games in order to play them on " whatever they want " as long as they buy the games from Oculus' online store.
Read the full article, click here.
---
@motherboard: "Oculus's new DRM just killed a hack that let games work on competing headsets"
---
The developer of Revive told Motherboard that the latest Oculus software platform locked down his cross-platform hack.
---
Oculus DRM Kills Hack that Ports Games to Competing Headsets