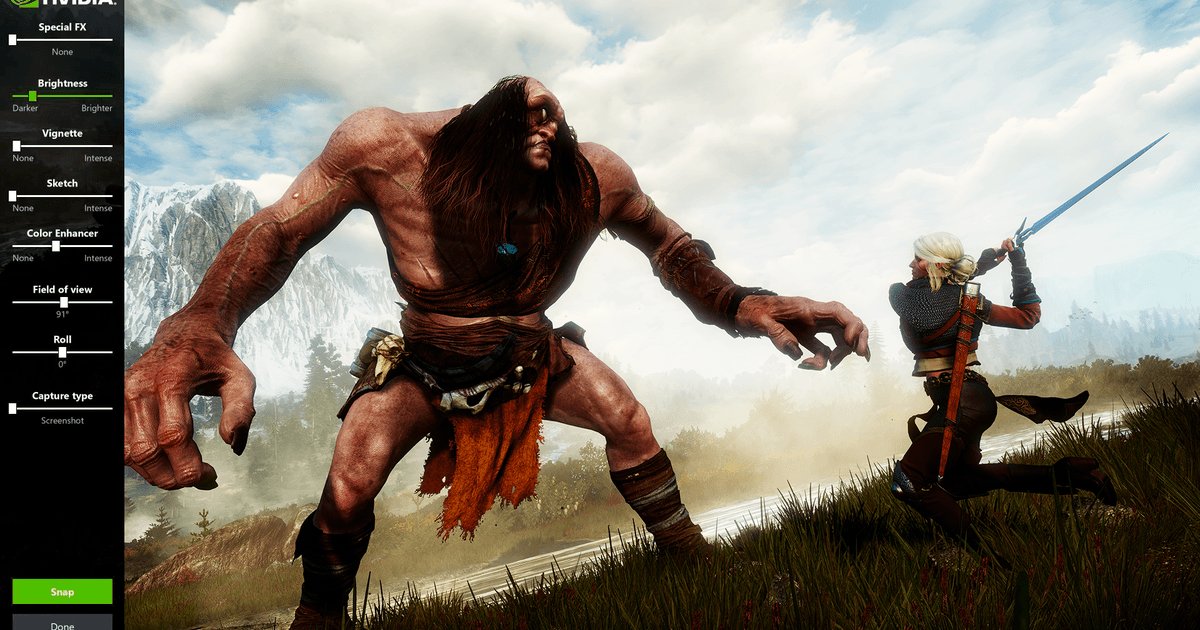 Nvidia Ansel Introduces VR Photography to Games
There's no limit to how many screenshots you can take and the freecam will likely be well used by screenshot enthusiasts.
Nvidia draws a picture of how consumers are limited in their passion for screenshots, while professional game photographers are not.
The company posted the image below to give an example of exactly how ridiculous a screenshot of that quality might look.
Read the full article, click here.
---
@DigitalTrends: "Nvidia Ansel introduces #VR photography to games"
---
Nvidia takes the next step in screenshots and enables anyone with a desktop worth its weight in performance to take great screenshots, even in 360 degrees.
---
Nvidia Ansel Introduces VR Photography to Games | Digital Trends