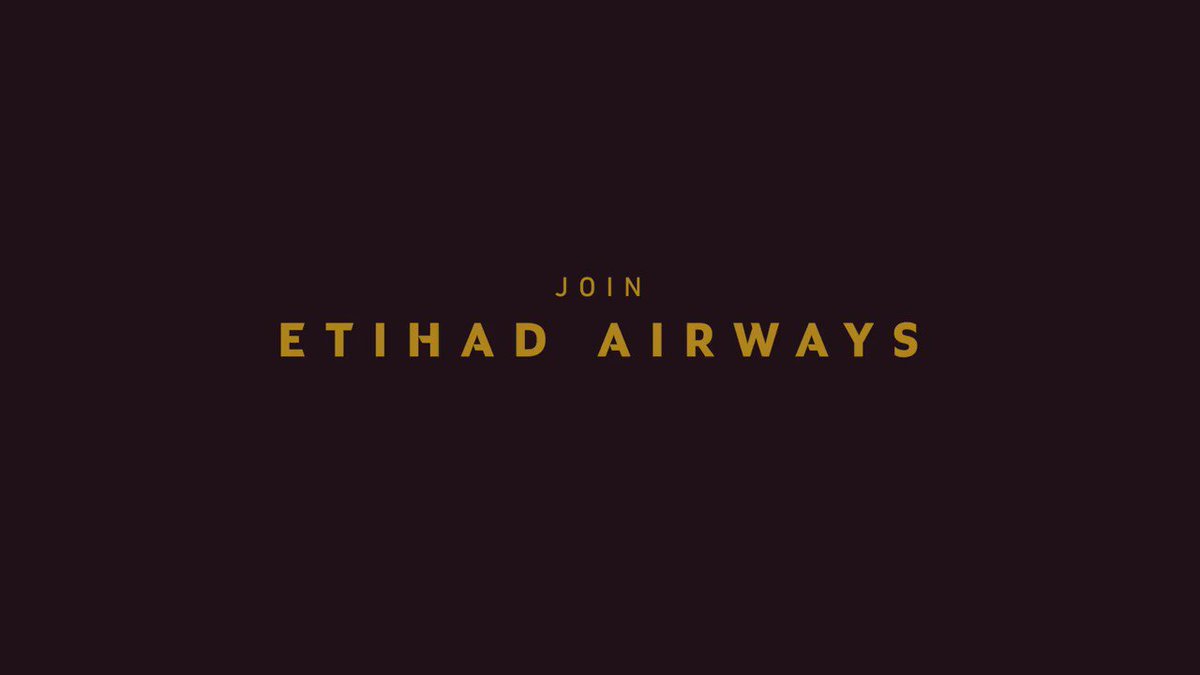 Reimagine – The Virtual Reality Film by Etihad Airways on the A380
Get the App Learn about the movie
Discover Virtual Reality by Etihad Airways
Weâ ve used pioneering new technology to let you explore each of the cabins and immerse yourself in Flying Reimagined.
Immerse yourself in our amazing virtual reality experience on an A380 flight to Abu Dhabi
Enjoy unprecedented access to our A380 when you join Nicole Kidman on a flight from New York to Abu Dhabi.
Read the full article, click here.
---
@EtihadAirways: "Nicole Kidman in Reimagine. A #VirtualReality film on board our A380.
Watch now: #Reimagined"
---
Immerse yourself in a film with Nicole Kidman in 360° Virtual Reality – by Etihad Airways
---
Reimagine – The Virtual Reality Film by Etihad Airways on the A380