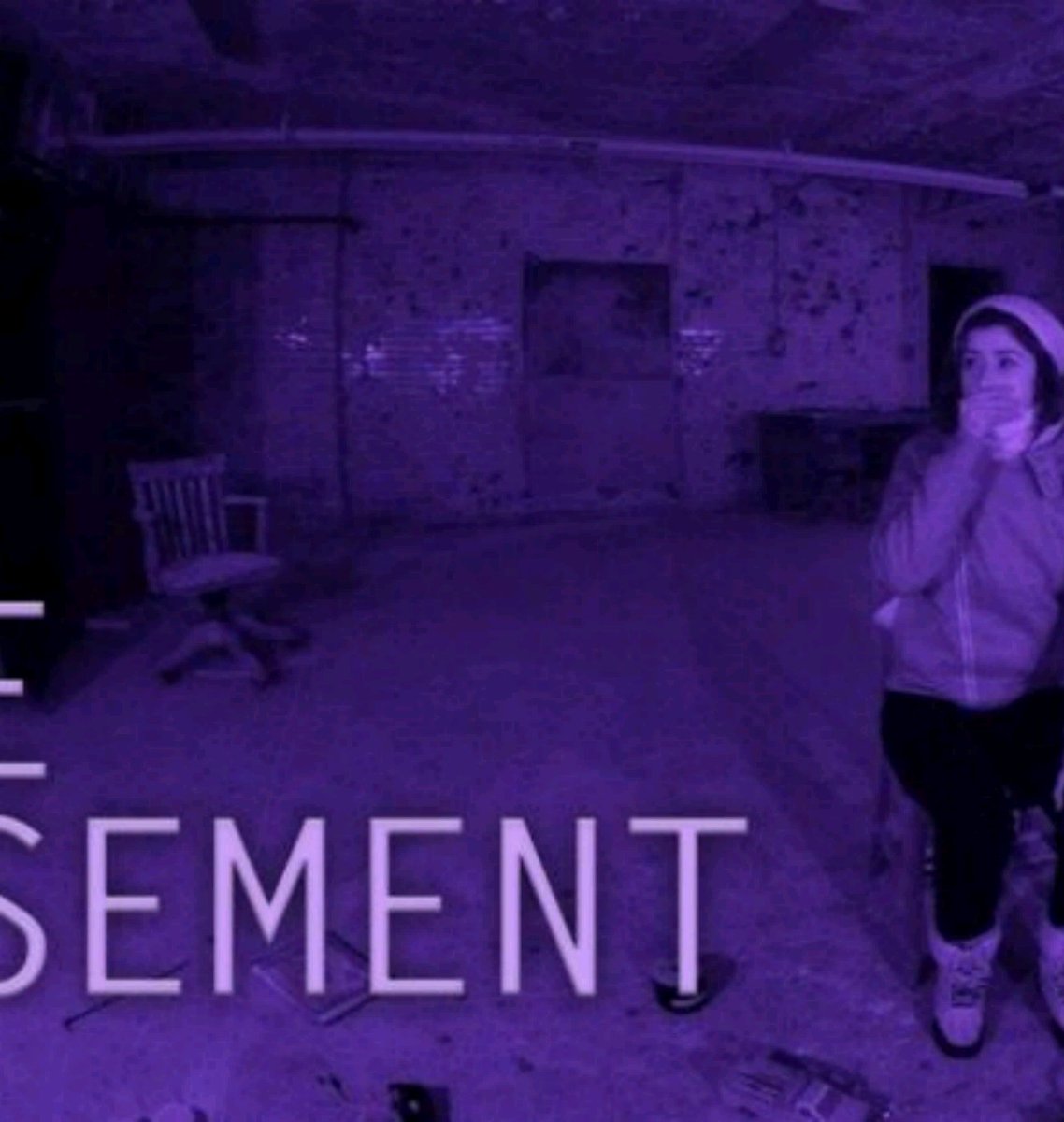 NextVR's night camera brings ghost hunting into virtual reality
There are a lot of different VR cameras in development, but I don't think I've heard of one for capturing light in extreme darkness before.
The Newport Beach-based company is best known for its live-streaming in VR of concerts, sporting events and even political debates with proprietary cameras they developed that produce great depth effects and detail, but the well-financed startup is also producing pre-recorded content as well.
Paranormal Evidence looks like it brings the Ghost Hunters formula of looking for night terrors to VR, with the first episode available on Gear VR and Daydream.
NextVR's engineers designed the new camera system to "capture full spectrum footage in the pitch-dark environment" and CEO David Cole told us in an email it was a significant challenge to accomplish "because infrared, visible light and ultraviolet all focus at different depths" so there "are challenges involved in making this work for high depth of field cameras."
According to Cole, they have both 180-degree and 360-degree rigs to shoot in total darkness, but they are only using a 180-degree rig for the first set of of Paranormal Evidence episodes.
There are a lot of different VR cameras in development, but I don't think I've heard of one for capturing light in extreme darkness before. NextVR, however, built one for exactly this purpose.

@RickKing16: NextVR's night camera brings ghost hunting into #virtualreality #vr
There are a lot of different VR cameras in development, but I don't think I've heard of one for capturing light in extreme darkness before. NextVR, however, built one for exactly this purpose.

The Newport Beach-based company is best known for its live-streaming in VR of concerts, sporting events and even political debates with proprietary cameras they developed that produce great depth effects and detail, but the well-financed startup is also producing pre-recorded content as well.

One of the company's latest projects falls into that latter category with a spooky twist. Paranormal Evidence looks like it brings the Ghost Hunters formula of looking for night terrors to VR, with the first episode available on Gear VR and Daydream. It uses a 180-degree camera so you'll be able to look left and right for signs of paranormal activity. The production sees investigators looking into Pennhurst Asylum, which is said to be one of the "most haunted locations in North America."

NextVR's engineers designed the new camera system to "capture full spectrum footage in the pitch-dark environment" and CEO David Cole told us in an email it was a significant challenge to accomplish "because infrared, visible light and ultraviolet all focus at different depths" so there "are challenges involved in making this work for high depth of field cameras."

"We've nailed it," he wrote.

According to Cole, they have both 180-degree and 360-degree rigs to shoot in total darkness, but they are only using a 180-degree rig for the first set of of Paranormal Evidence episodes. The cameras could also be useful for nature or music shoots too.

NextVR says they captured "multiple bizarre and disturbing events for the VR audience to experience themselves."

This story originally appeared on Www.youtube.com. Copyright 2017
NextVR's night camera brings ghost hunting into virtual reality