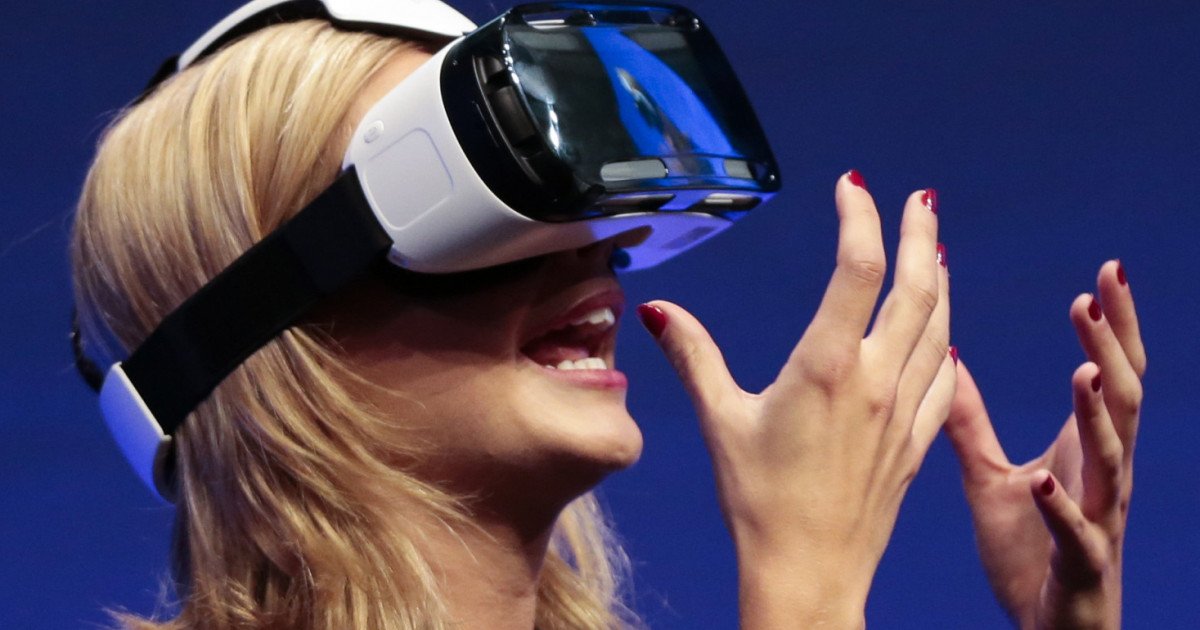 New partnership will bring hundreds of live concerts to virtual reality headsets
Live Nation produces 25,000 live events each year, so the companies should have plenty of shows to choose from.
The companies will work together to shoot and stream hundreds of live concerts starting this summer, making their available to owners of Oculus Rift and Samsung Gear VR headsets.
It makes sense that cable and event companies would want to partner with a virtual reality producers to cover live events.
Read the full article, click here.
---
@DigitalTrends: "#VR partnership brings hundreds of concerts to your living room for free (at first)"
---
Production companies Live Nation and NextVR will team up to bring fans to hundreds of live concerts in virtual reality starting this summer.
---
New partnership will bring hundreds of live concerts to virtual reality headsets