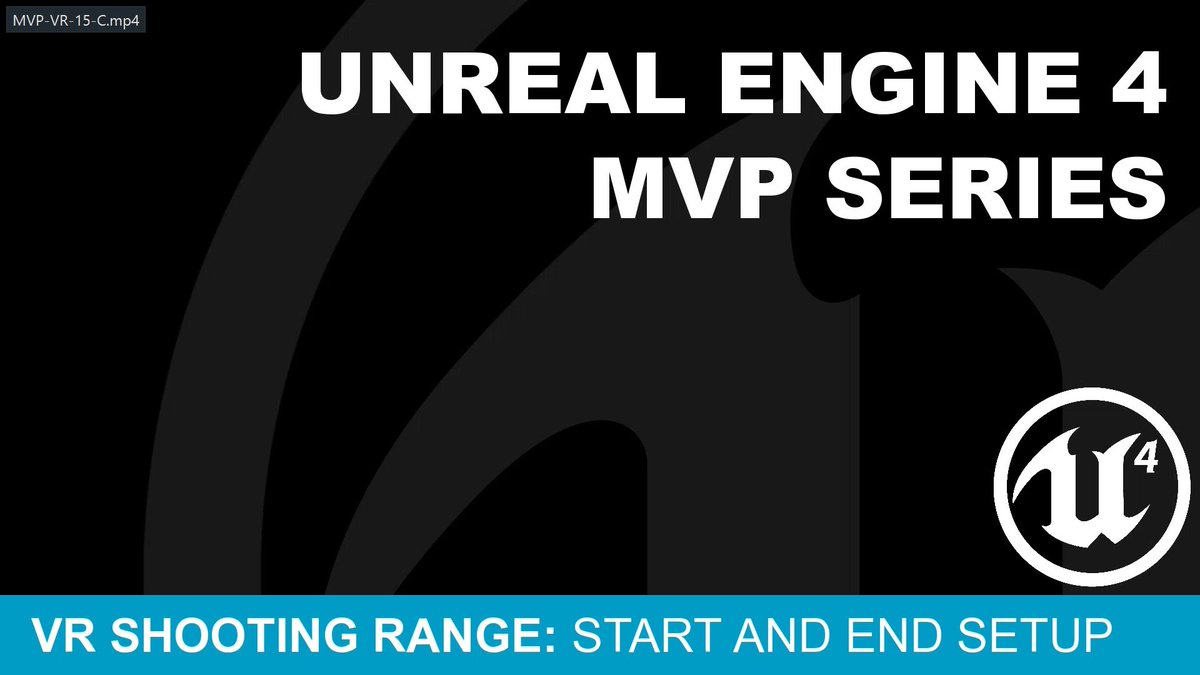 MVP VR Shooting Gallery #15
You're viewing YouTube in English (US) .
MVP (Minimum Viable Product) Series showing how to create the basic prototype for a VR Shooting Gallery from scratch in Unreal Engine 4.
In Part 15 we start wrapping it all up by creating a basic interface in the game to control starting the game instead of it just starting on it's own.
Read the full article, click here.
---
@RickKing16: "MVP #VR Shooting Gallery #15 – Start And End Setup ( #UE4 )"
---
MVP (Minimum Viable Product) Series showing how to create the basic prototype for a VR Shooting Gallery from scratch in Unreal Engine 4. In Part 15 we start …
---
MVP VR Shooting Gallery #15