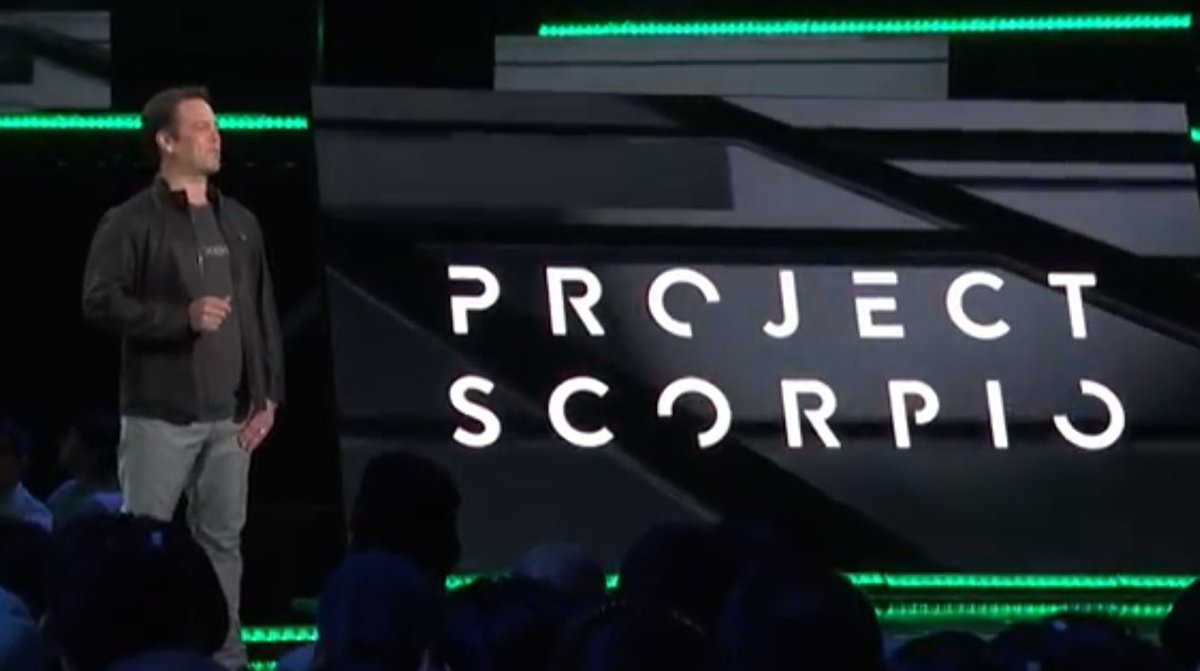 Microsoft Confirm Xbox One Scorpio
There's no specific release date for Scorpio just but it is expected sometime in late 2017.
The Scorpio will have 4K resolution and be ready for VR.
Microsoft Confirm Xbox One Scorpio
All games and accessories will be playable on Windows 10, Xbox One, and Scorpio so that no player is left behind but on Scorpio many games will surely see the benefits of its more powerful hardware with maximum resolutions and solid framerates.
The announcement of Scorpio comes hot on the heels of Sony's confirmation of its own more powerful Neo console, confirming that both companies will be working on virtual reality (VR) content.
Read the full article, click here.
---
@VRFocus: "Microsoft confirm Xbox One #ProjectScorpio will have 4K resolution – & be ready for #VR: #E3"
---
It was rumoured before the Electronic Entertainment Expo (E3) even began, but now Microsoft has confirmed the existence of Xbox Scorpio, a more powerful version of the Xbox One created "for true 4K gaming and high fidelity VR" experiences, according to Xbox chief Phil Spencer.
---
Microsoft Confirm Xbox One Scorpio