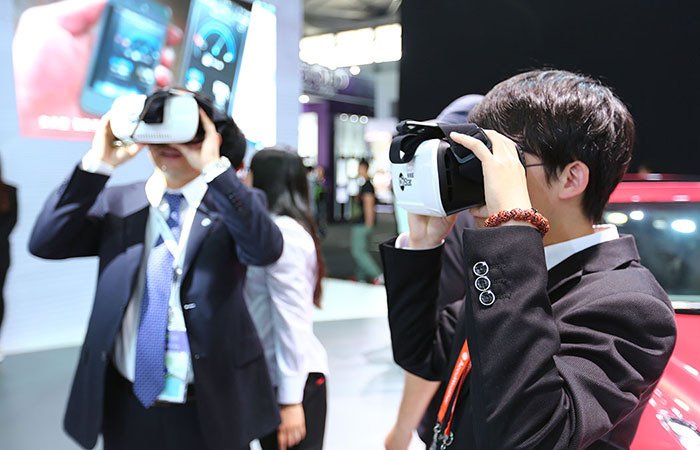 Media Companies Tap Virtual Reality to Drive Immersive Experiences
Last year at its Newfronts presentation, the New York Times announced its first foray into VR.
Fullscreen announced an immersive 360-degree VR experience from Rooster Teeth, a production studio the company acquired last year.
This year, the publisher previewed its upcoming VR film , "Seeking Pluto's Frigid Heart," where users can experience Pluto.
At its Upfronts presentation, Hulu also announced the company's venture into VR. Hulu partnered with LiveNation to deliver a VR concert experience to music fans.
Users will be able to watch performances from their favorite artists via the Hulu AR app.
Read the full article, click here.
---
@CES: "Media companies are making a move to #VR for virtual experiences via @eMarketer"
---
Virtual reality appeals to users of all ages
---
Media Companies Tap Virtual Reality to Drive Immersive Experiences