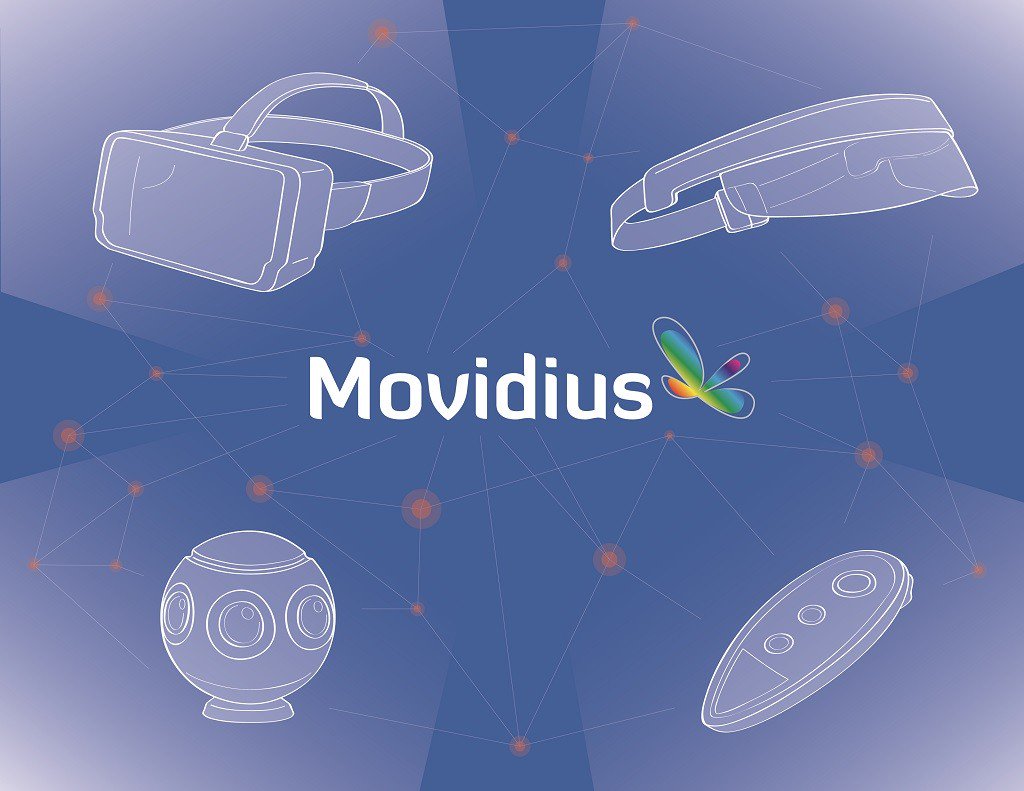 Lenovo Planning VR Push Following Partnership with Movidius
Myriad 2 is unique in its ability to deliver the kind of vision compute performance we need for our next generation VR products."
As for when the first Lenovo products featuring the Myriad 2 chip are expected, the latter half of 2016 should see them rollout.
We can build the products we want, without compromising on cost, size, performance or battery life."
In selecting Myriad 2 for their VR products, Lenovo is building devices designed from the ground-up for VR. We're very much looking forward to these no-compromise devices that will push VR adoption into the mainstream."
"Our technology was built to maximize machine vision performance in a sub-1 Watt power budget."
Read the full article, click here.
---
@VRFocus: ".@Lenovo partners with @movidius plans for future #VR push:"
---
Chinese technology company Lenovo is well known for its PC, Laptops, Smart TV's and mobile devices among its vast product line-up. To date its implementation of virtual reality (VR) focused tech has come by way of VR-ready PC's in collaboration with NVIDIA, and the Lenovo K4 Note VR combo. Today ultra-low power machine vision technology, Movidius, has announced a strategic partnership with Lenovo to provide advanced vision processing technology to a variety of VR-centric products.
---
Lenovo Planning VR Push Following Partnership with Movidius